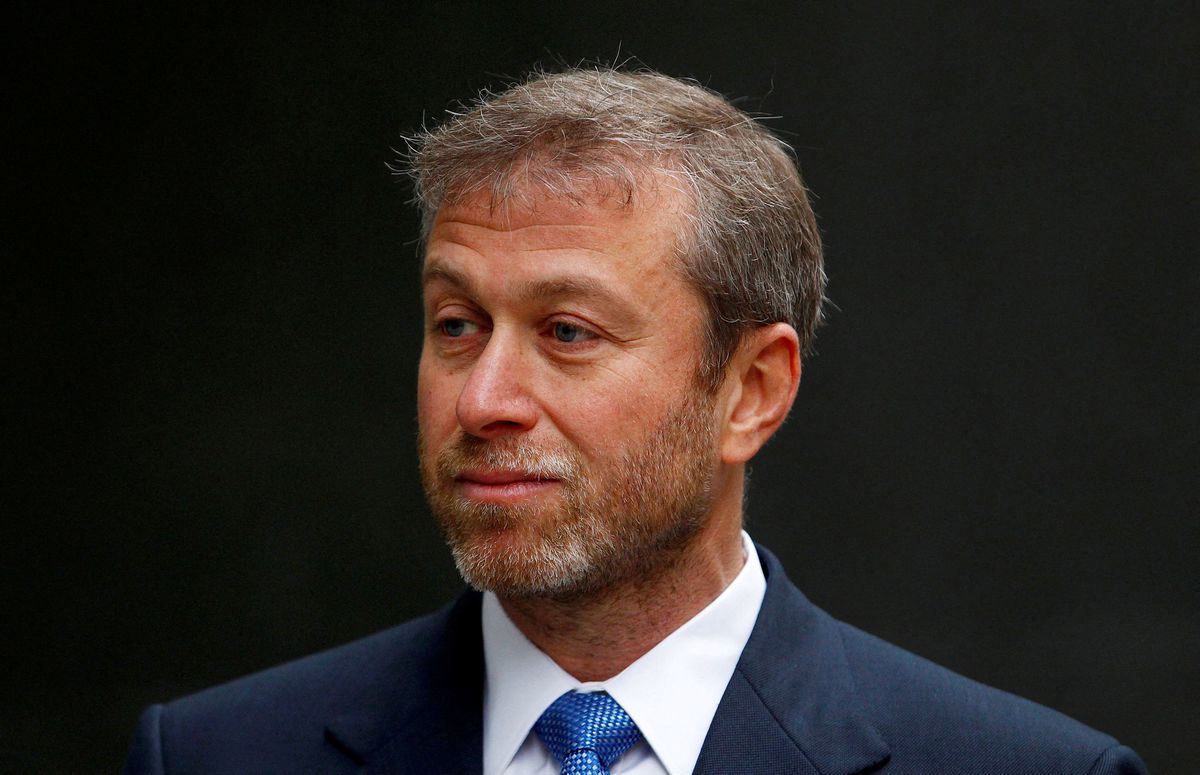 A Portuguese Jewish rabbi arrested on suspicion of granting Roman Abramovich European citizenship through forged documents
Officers in Portugal's northern city of Porto have detained the leader of the Jewish community there, saying he issued the document allowing Russian billionaire Roman Abramovich to get Portuguese citizenship last year, authorities said on Friday
Officers from the criminal investigation agency PJ detained rabbi Daniel Litvak as part of an ongoing inquiry by public prosecutors into the granting of citizenship to Chelsea soccer club owner Abramovich, Publico newspaper said earlier.

In a statement, Porto's Jewish community denied any wrongdoing and said it is was the target of a "smear campaign".

It said that rabbi Litvak oversaw the department that certifies Portuguese nationality on the basis of criteria that "have been accepted by successive governments".

Abramovich was granted citizenship in April 2021 based on a law offering naturalisation to descendants of Sephardic Jews who were expelled from the Iberian peninsula during the Mediaeval Inquisition.