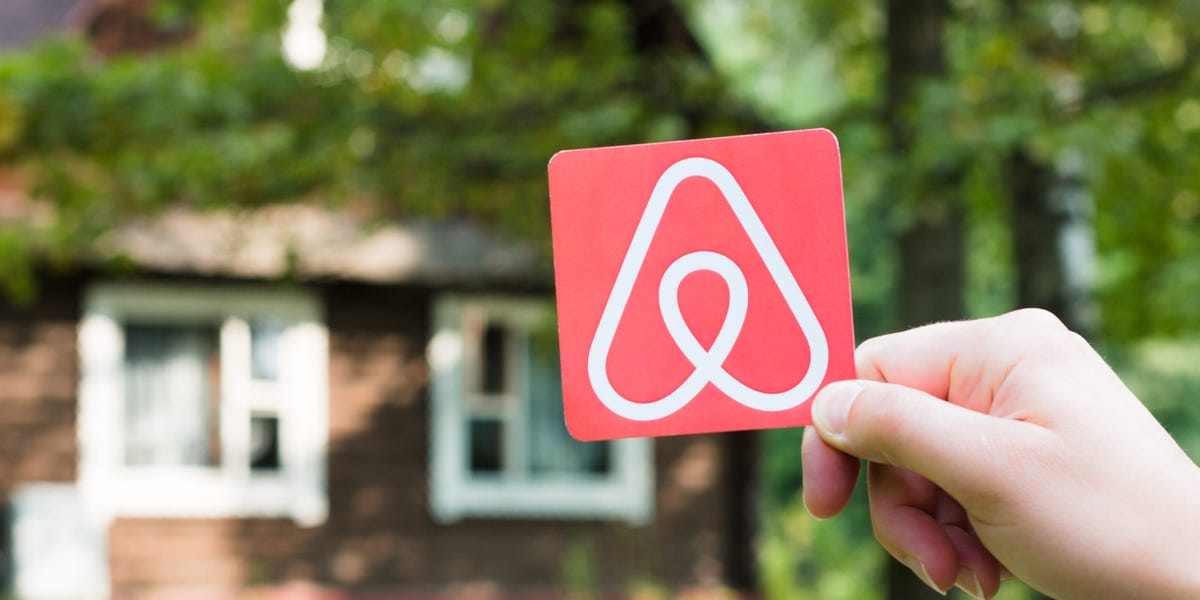 Airbnb is asking neighbors to snitch on the platform's renters if they're having a party
Airbnb is reintroducing its anti-party policies ahead of Memorial Day and July 4 and warned partying can get renters suspended or banned.
Vacation rental platform Airbnb is reintroducing some restrictions to reduce parties at its listings ahead of Memorial Day and July 4.

The company said in a Wednesday blog post that it is returning to policies it used for Memorial Day last year, as it's a popular three-day travel weekend around the US. Airbnb has introduced a variety of measures since it first temporarily banned parties in 2020. It later made the ban permanent and especially enforced it around holidays like Memorial Day, Halloween, and New Year's Eve.

This year, the company said it is adding restrictions to some one and two-night reservations and blocking reservations it deems high risk based on details like the user's past ratings and their distance from the booking, as well as whether the reservation is made at the last minute.

Guests will also be required to acknowledge that they understand the consequences of hosting parties at an Airbnb property, including a possible suspension or ban of their account.

Airbnb is also encouraging neighbors to report anything they believe to be a party at an Airbnb property or other issues through a "Neighborhood Support Line." It is also still offering noise and humidity sensors it says can detect parties or a large number of people, which were first introduced in 2020.

"While these incidents on Airbnb are rare, we are committed to helping our hosts promote responsible travel in their neighborhoods and working to reduce the risk of disruptive parties, which are banned on our platform and unwelcomed in the communities we serve," the company said.

Airbnb has seen a 55% drop in reports of parties since it instituted its global party ban in 2020, and the company said only about .04% of reservations in all of 2022 led to a report of a party.

Earlier this month, Airbnb announced other updates to the platform, including a policy to start informing users of lists of chores that some of its rental properties require, and the company also said it would work to remove properties that get negative reviews for the lists.