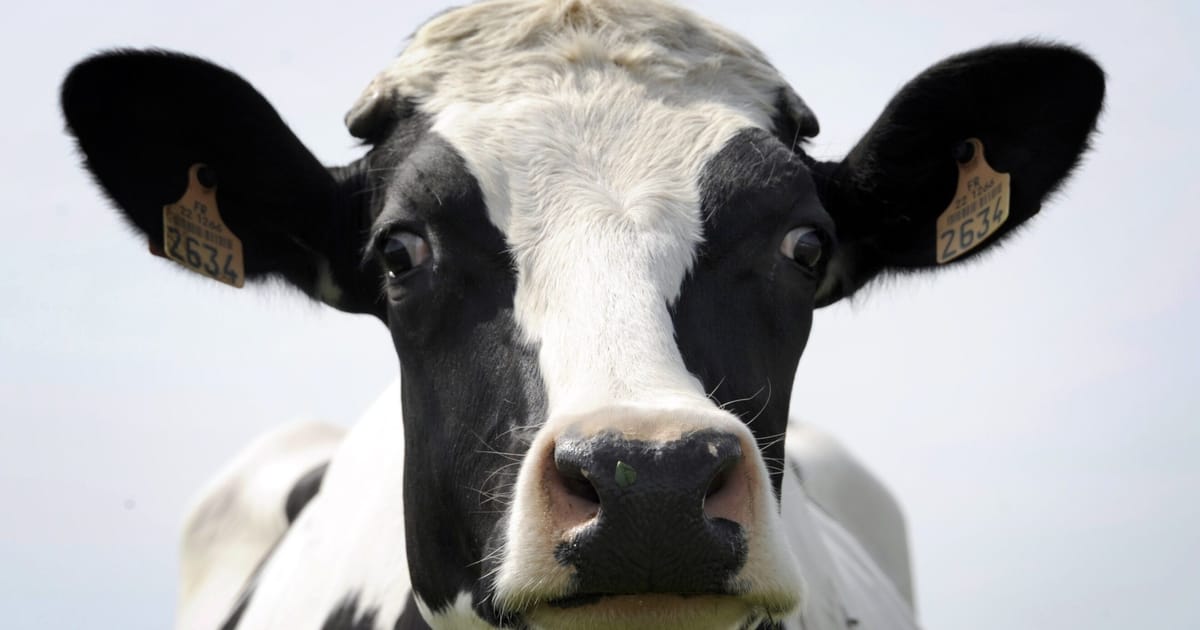 American arrested in Moscow for taking cow for a walk
The vegan activist was arrested on Tuesday for allegedly shouting 'animals are not food' in Red Square.
A U.S. citizen was arrested for walking a cow through Red Square in Moscow, according to local media.

Alicia Day, "who is a vegetarian and animal rights activist, was walking on Red Square … using a calf as visual propaganda and shouting the slogan 'animals are not food,'" a judge at Moscow's Tverskoy district court was quoted as saying.

Day was arrested on Tuesday for participating in an unsanctioned protest. She also allegedly resisted arrest, the court said, and was fined 20,000 rubles (€261).

"I bought the calf [named Doctor Cow] so that it wouldn't be eaten. I decided to take him to such a beautiful place and show him the country," Day told the TASS news agency.

"I just wanted to show Doctor Cow the Red Square," the vegan activist said in her defense, adding that she didn't regret her actions.

The New Jersey-born vegan activist made headlines in 2019 when she was living in London and kept a pet pig in her flat, spoiling it with trips to restaurants and sharing baths with it.