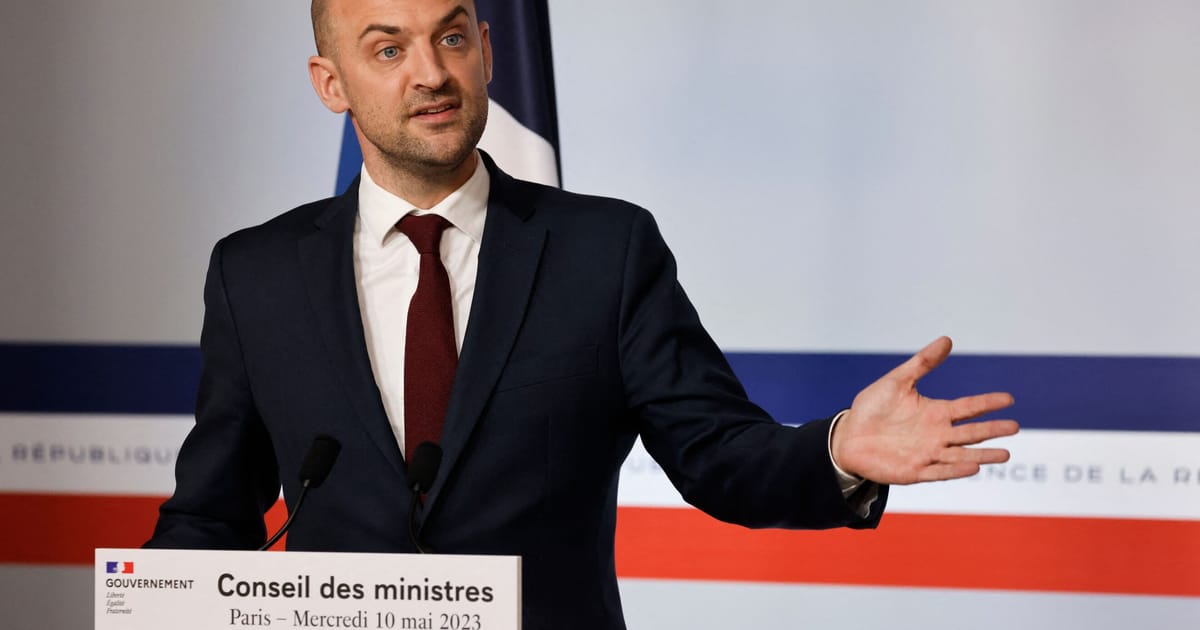 Twitter Faces Ban in EU if it Refuses to Comply with New Disinformation Rules
French Digital Minister Jean-Noël Barrot has threatened to ban Twitter from the European Union if it refuses to comply with the European Digital Services Act, which goes into effect at the end of August.
The act aims to combat disinformation and requires social media platforms to follow certain rules or face fines up to 6% of their annual revenue.

Twitter has withdrawn from a voluntary disinformation code of practice, leading some politicians to call for a ban on the platform.