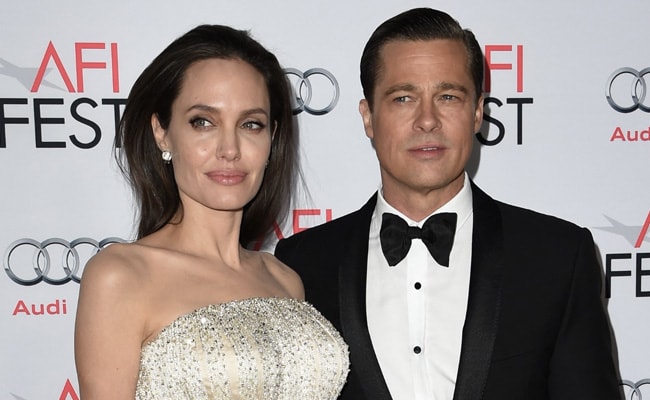 Brad Pitt Claims Angelina Jolie Sold French Estate in Vindictive Move
Brad Pitt's legal team has claimed that his ex-wife Angelina Jolie sold her share of their French estate, Chateau Miraval, in a "vindictive" move amid their bitter custody battle.
According to legal documents filed by Pitt's attorney, the actor claims that he and Jolie agreed not to sell their share in the $30 million property without each other's approval.

Pitt alleges that Jolie's sale of her stake in 2021 was intended to harm him and that it was unlawful.

Jolie's attorney, Paul Murphy, has denied the allegations, stating that Pitt refused to complete the Miraval sale with Jolie unless she agreed to be silenced about the alleged abuse.

Pitt has not publicly denied the incident, which occurred during a 2016 plane flight.

The FBI completed an investigation into the incident but did not file charges against Pitt.

The custody arrangement for their minor children is still being negotiated.