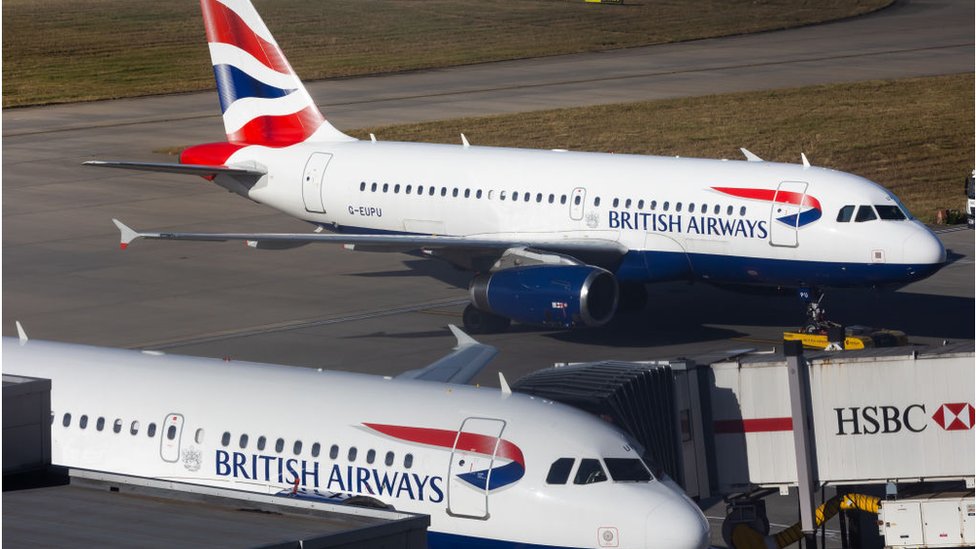 BA Cancels 43 Flights at Heathrow Due to IT Issues
British Airways (BA) has cancelled 43 flights at London Heathrow due to an IT issue causing difficulties with online check-in and delaying flights.
The airline is fixing "technical problems" that are affecting its services.

Thursday's issues affected flights departing and arriving into Heathrow.

BA has experienced a series of IT failures in the past couple of years, including cancelling dozens of flights in December 2019.

BA has apologised and offered options to affected customers.