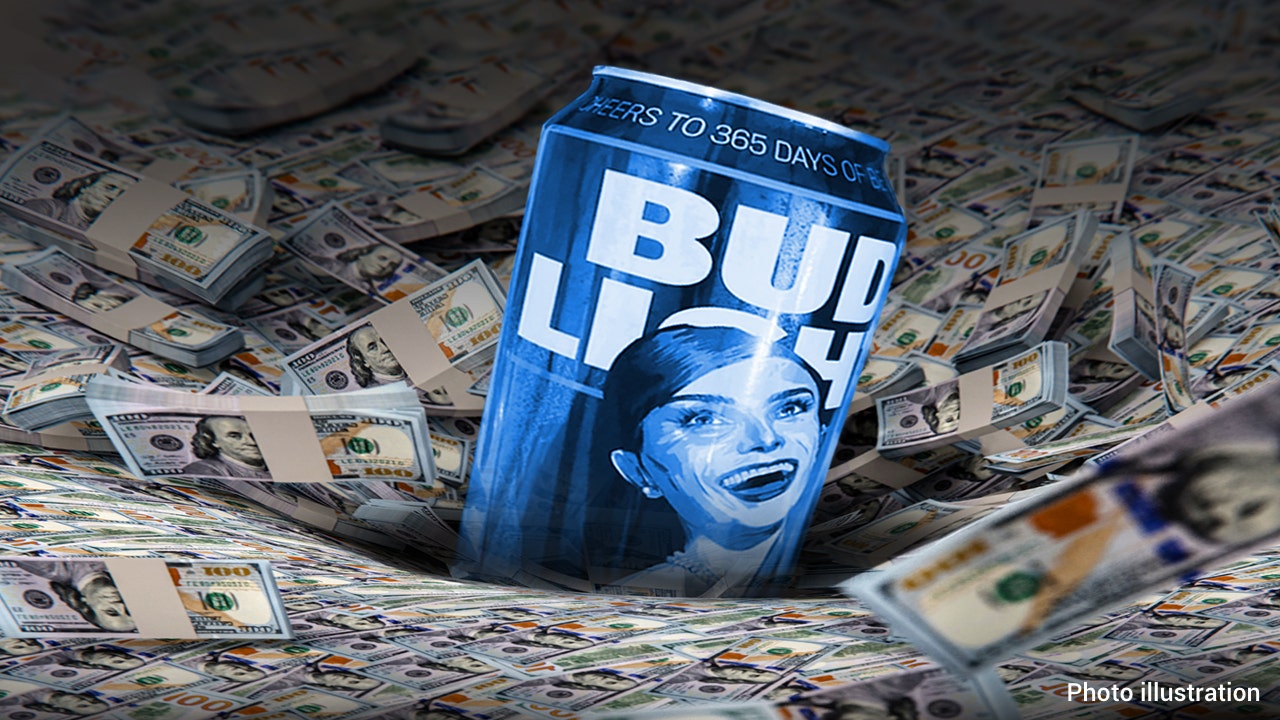 Anheuser-Busch Suspends Social Media Activity Amidst Backlash Over Transgender Influencer Partnership
Bud Light and Budweiser, two popular beer brands owned by Anheuser-Busch, have not tweeted in over a month due to backlash over their partnership with a transgender influencer.
The partnership led to criticism from longtime customers, and the company's sales dropped for six weeks straight.

Anheuser-Busch's main Twitter account also hasn't tweeted since April 14, and the company's other beer brands, including Michelob Ultra and Miller Lite, saw an increase in sales.

Some retailers are selling Bud Light 15-packs for less than $15, making the rebate pointless, and distributors are struggling to keep business.

Anheuser-Busch's CEO released a statement saying the company never intended to divide people, and two marketing executives were placed on leave.