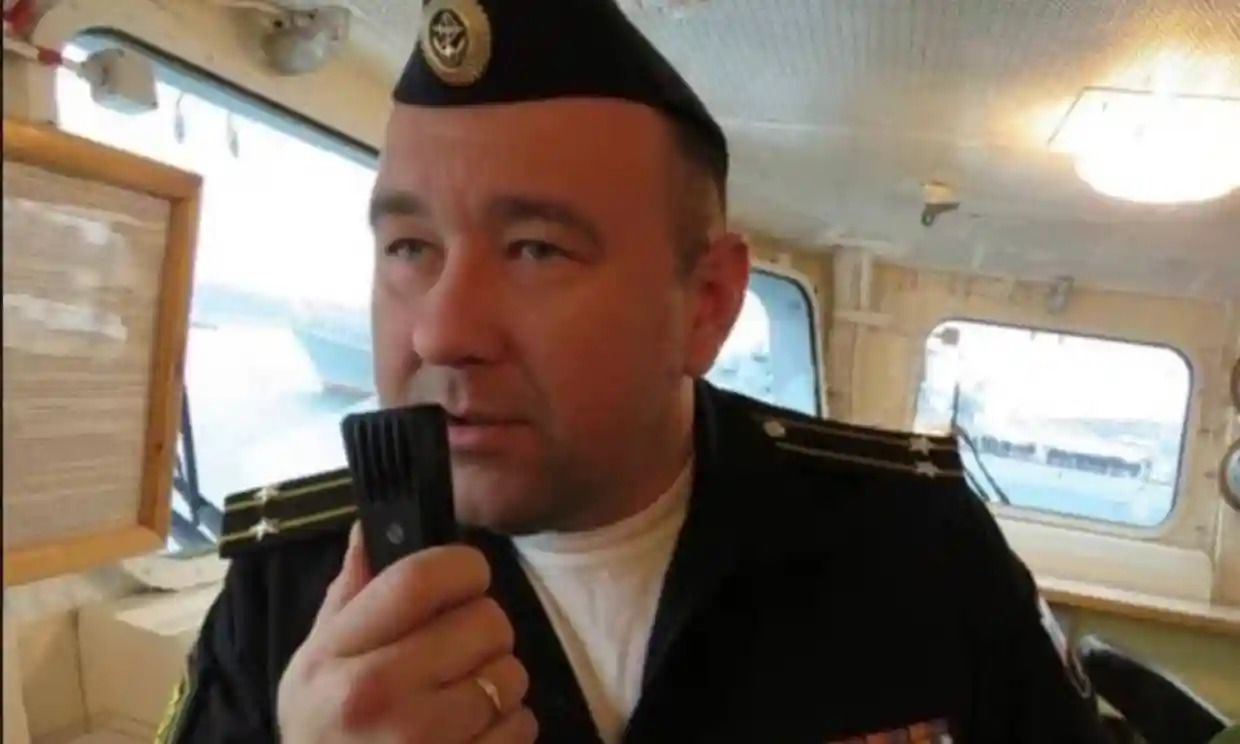 Captain of sunken warship killed in explosion, says Ukraine
We've been reporting today that Russia's Moskva warship sunk while being towed to a port after an explosion. Now, Ukraine claims Moskva's captain was also killed in that explosion.
In a statement on Telegram, Anton Gerashchenko, an adviser to Ukraine's ministry of internal affairs, said:

1st rank captain, cruiser Moskva flagship commander of the Black sea Fleet, Anton Kuprin died during the explosion and fire on board."

While Ukraine said its military successfully struck the flagship missile on Wednesday, Russia's defence ministry said a fire onboard and "stormy sea conditions" were to blame.