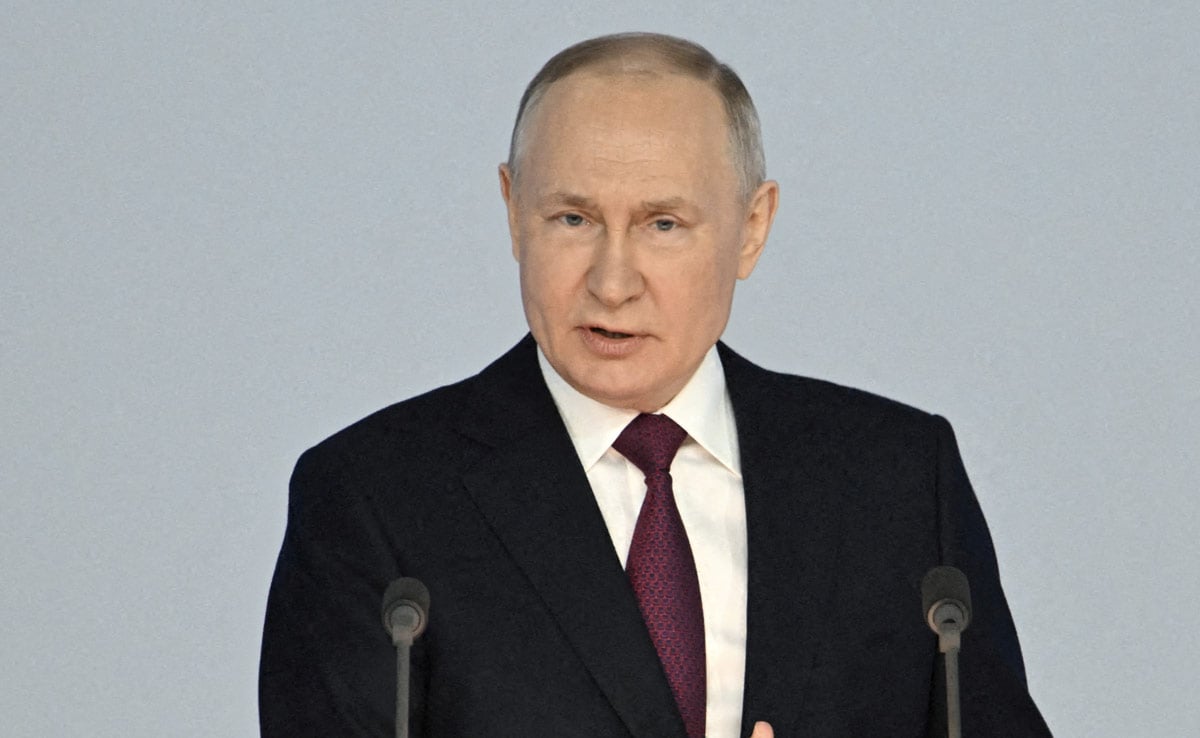 Russian President Vladimir Putin Accuses 'Ill-Wishers' of Plotting to Destabilize the Country
Russian President Vladimir Putin has accused certain "ill-wishers" of stepping up efforts to destabilize Russia and has urged his cabinet to take action against these individuals.
Putin stated that the Russian Security Council would discuss domestic political security in the context of issues concerning relations between the country's 190 ethnic groups.

He also emphasized the importance of ensuring Russia's security in the face of perceived existential threats from the West.

Since the invasion of Ukraine in February 2022, Russia has increased its crackdown on dissenting voices and has pushed opposition activists abroad.

Putin has consistently called for Russia to unite in the face of these threats, but some ethnic groups have felt targeted by Moscow's mobilization efforts.

In March, the government outlawed the Free Nations of Post-Russia Forum, an organization founded by opposition activists that advocates independence for Russia's multiple ethnic groups.