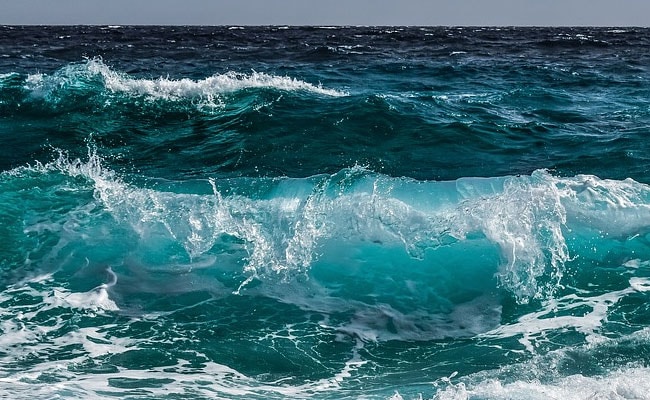 Cessna 177 Tourist Plane Forced to Make Emergency Landing in Mediterranean Sea off Marseille Coast
A Cessna 177 tourist plane was forced to make an emergency landing in the Mediterranean Sea off the coast of Marseille, France, on Sunday morning.
The pilot had to land in the water after the aircraft's engine failed.

The plane touched down 600 meters off the coast near Frejus, a popular resort town, just before 10:00 AM local time.

The four occupants of the plane, two women and two men, escaped unharmed, although they were shaken up by the incident.

Firefighters from the nearby town of Martigues quickly responded to the scene and rescued the occupants of the plane, who were all wearing life jackets.

According to local reports, the pilot chose to land in the water to avoid the beach, where there were already a large number of holidaymakers.

The local fire service praised the pilot's technical ability and luck in successfully landing the plane in the choppy waters.

The plane sank to the bottom of the sea, but there has been no reported pollution in the area so far.

An investigation has been opened to determine the cause of the engine failure.

This incident serves as a reminder of the importance of regular maintenance and inspections of aircraft to ensure their safe operation.

It also highlights the importance of being prepared for emergency situations and the need for quick and effective response from emergency services.