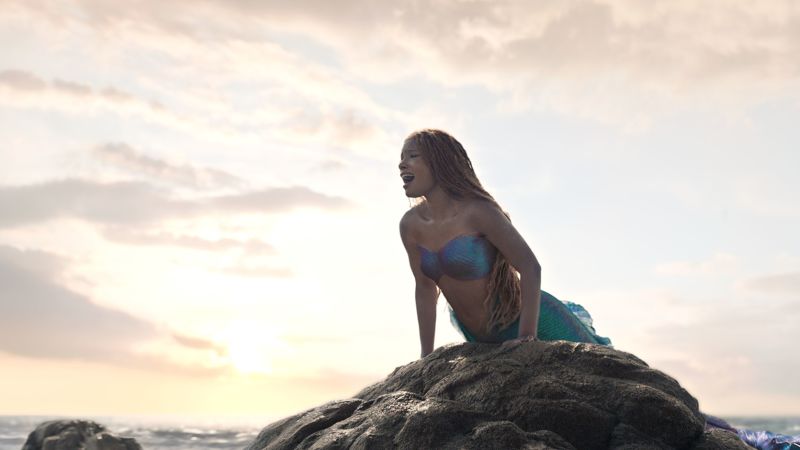 Disney's "The Little Mermaid" Swims to $117.5 Million Opening at US Box Office
Disney's live-action movie "The Little Mermaid" made $117.5 million at the US box office over the Memorial Day weekend, making it the fifth-best opening of the holiday weekend in history.
The remake of the 1989 Disney animated classic features Halle Bailey as Ariel and has been praised by critics for Bailey's performance, but has received a mixed reaction from critics with a 67% positive review on Rotten Tomatoes.

However, audiences have given the movie a much more positive reception with a 95% rating on the same site.

The movie has been the subject of controversy due to the casting of a Black actress as Ariel, which has led to some social media users posting racist tropes.

Despite the controversy, the movie was successful and was the second-highest grossing movie of the weekend behind 2007's "Pirates of the Caribbean: At World's End".

The movie has already surpassed the $100 million mark including international ticket sales.