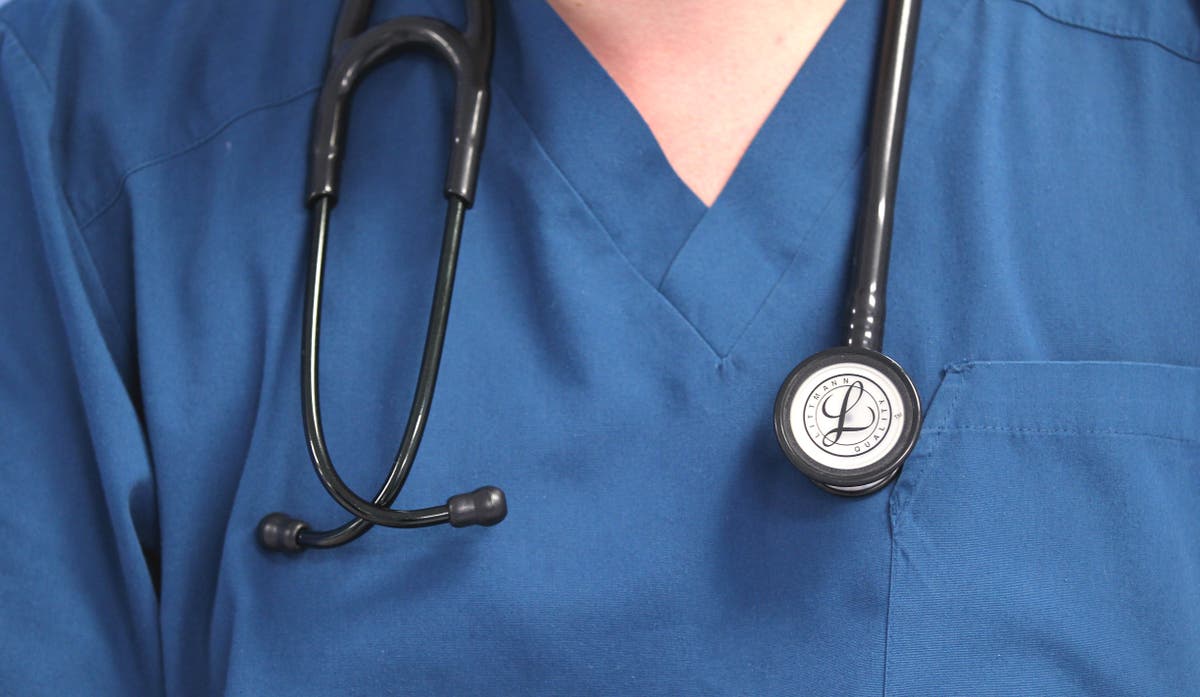 Doctors investigated on suspicion of reusing implants from dead patients
Romanian prosecutors probe claims that doctor oversaw network which provided him with cardiac implants from deceased patients
Romanian prosecutors have opened a criminal investigation into five doctors accused of reusing hundreds of medical implants extracted from dead patients.

One of the five doctors, who was working at a hospital in the eastern Romanian city of Iasi, has been taken into custody pending the investigation on charges of abuse of power and bribe taking.

In a statement, prosecutors said the unnamed doctor oversaw a network of four other physicians who provided him with cardiac implants from deceased patients. They did not seek approval from them or their families prior to the procedure.

Prosecutors claim that the doctor performed 238 surgeries over a seven-year period from 2017.

He is alleged to have illegally used implants taken from dead patients or of unknown origin and putting his patients at risk of serious complications or death.

"A large part of the implants recommended by the doctor ... were not necessary and were prompted by fake diagnoses or by previously prescribed medication that would trigger specific symptoms," the statement said.

Romania's healthcare system has been dogged by corruption and inefficiency, with just one hospital built in the past three decades and thousands of nurses and doctors moving abroad.

Medics are lured abroad by significantly higher pay, modern infrastructure and functional healthcare systems. France, Germany and Britain are among the most popular destinations.

However, Romania remains a leading EU state when it comes to the number of medical graduates.

In 2015, Romanian anti-corruption prosecutors conducted a series of searches at drug companies, hospitals and clinics to investigate suspected bribes paid to doctors for prescribing cancer drugs.