Billionaire Twitter CEO Elon Musk valued his company at less than half the price he purchased it for in a stock option offer to employees last week.

Musk gave stock grants to employees in an email earlier this month that valued the company at roughly $20 billion, a far cry from the $44 billion he purchased the company for last year, according to the Wall St. Journal.

"I see a clear, but difficult, path to a >$250B valuation," Musk wrote in the email announcing the grants.

Twitter responded to a press inquiry from Fox Business with a poop emoji. Musk recently announced that all inquiries to Twitter's press line would be responded to as such.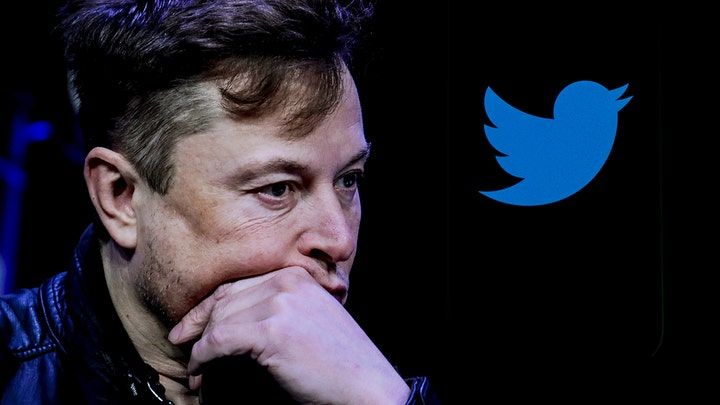 Twitter CEO Elon Musk sent an offer to employees that valued his company at roughly $20 billion.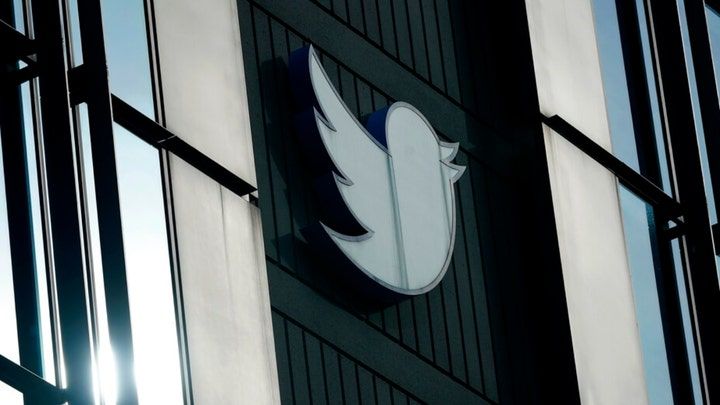 Musk has made massive changes at Twitter since taking over the company last year.

The email to staff came the same week Musk sent a late-night memo informing employees that working from home was not an option.

Musk is not a fan of remote work. Back in November, he ended Twitter's work-from-home accommodations, telling employees within driving distance of the office that they needed to show up in person or consider their "resignation accepted."

The eccentric CEO fired thousands of Twitter's employees soon after coming through the door in November.

At that time, Musk had just purchased the company for $44 billion, and he argued he needed to make drastic changes in order to prevent the company from going bankrupt.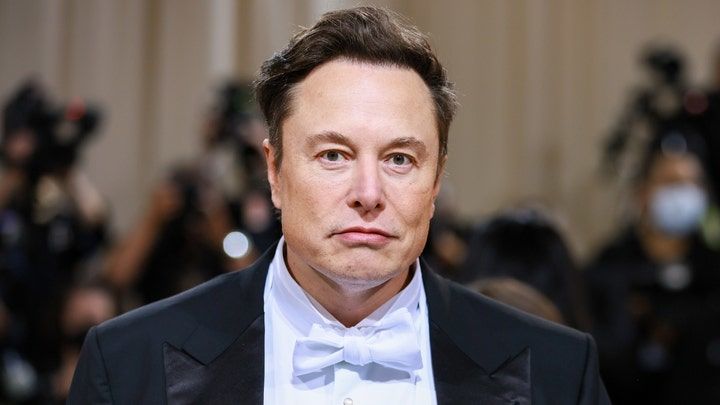 Musk fired thousands of Twitter's employees in the opening weeks of his tenure as CEO, arguing the company was about to go bankrupt.

Musk took over the company with a commitment to promote free speech on the platform. He has since allowed journalists, including independent journalist Matt Taibbi, to publish internal documents and communications from Twitter's previous leadership.

These reports have been coined "The Twitter Files," with Taibbi's first installment focusing on Twitter's internal discussions that led to it censoring the Hunter Biden laptop story during the 2020 presidential election.