"It is not right to be relaxed, it is not right now to celebrate," says the head of the International Energy Agency, Fatih Birol.
Europe is "off the hook" on energy supplies this winter - but it has also got lucky, a senior official has said.

Fatih Birol, head of the International Energy Agency, has warned against complacency, saying there could easily be energy shortages next winter.

One of the principle reasons for that is the end of heavy COVID restrictions in China, leading to increased economic activity, and therefore a rise in gas consumption.

While an extra 23 billion cubic metres of liquefied natural gas (LNG) is expected to be produced this year, China could take 80% of it, Mr Birol said.

"Even though we have enough LNG import terminals, there may not be enough gas to import and therefore it will not be easy this coming winter for Europe," he commented.

Prices could be pushed up again - just as they were when Russia invaded Ukraine. The war will be a year old on Friday.

"It is not right to be relaxed, it is not right now to celebrate," Mr Birol commented.
He is asking countries that have decided to phase out nuclear energy to consider whether it is the right time to do so.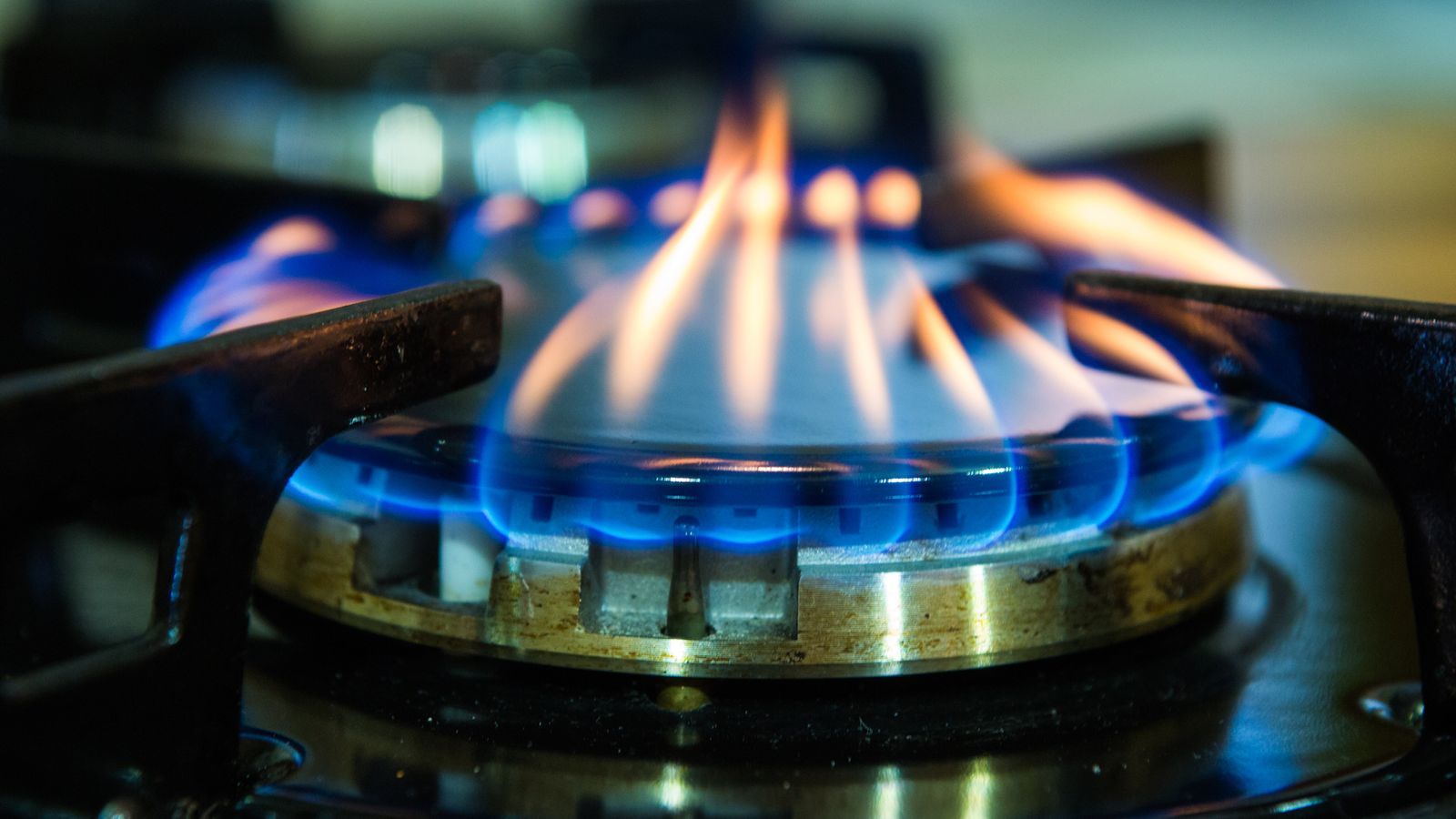 On a more positive note, Mr Birol said European governments had made many correct decisions as they sought to ensure their energy supplies.
Those include building more LNG terminals to replace pipeline deliveries of Russian gas.
But they also got lucky, with a mild winter dampening demand and economic weakness in China leading to the first drop in consumption there for 40 years.
"For this winter it is right to say that we are off the hook. If there are no last minute surprises, we should get through...maybe with some bruises here and there," Mr Birol said.
"But the question is, what happens next winter?"
Even with a renewed push to develop new gas fields, it could be years before they come online, he warned.
Klaus Mueller, head of the German agency which regulates gas and electricity markets, has also predicted possible gas shortages next winter, especially as Germany will now have to fill storage facilities without Russian pipeline gas.
"We can manage it but will have to really make a big effort," he told radio station Deutschlandfunk.