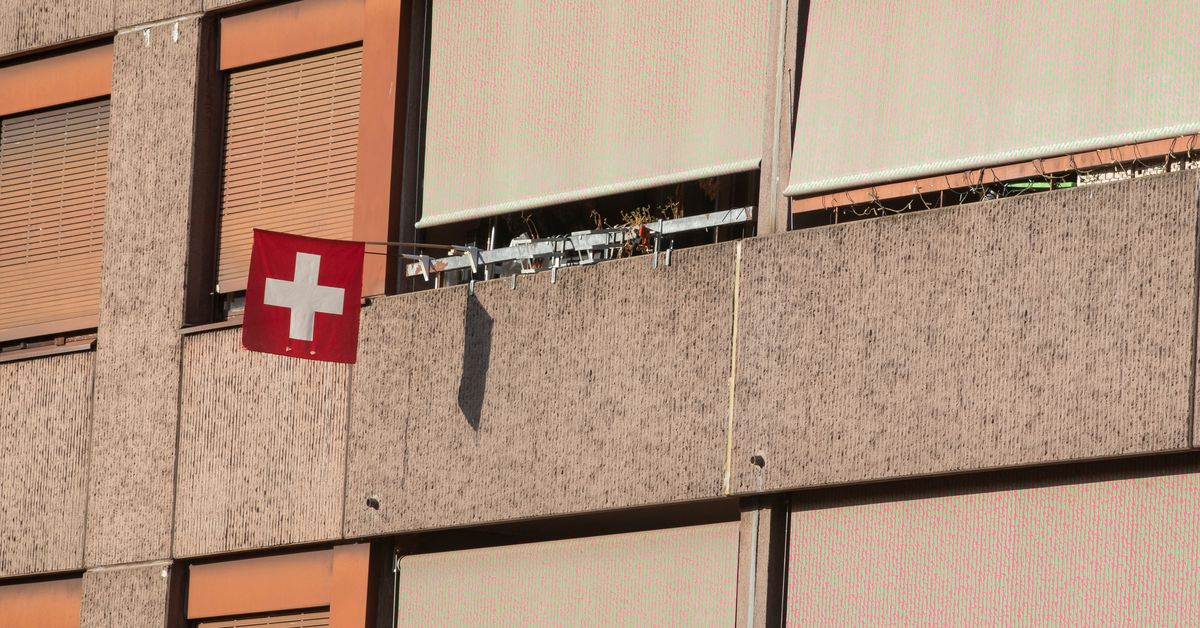 Ethics group urges tougher Swiss action over money-laundering
Swiss prosecutors should enforce laws against money-laundering more effectively as the country remains a soft touch for corporate financial corruption, an ethics group said on Friday.
The Swiss branch of Transparency International said there had been just 10 documented convictions for money laundering and related corruption, carried out in the context of companies' business transactions, under laws that came into effect in 2003.

By contrast roughly every fifth Swiss exporter had made "informal (corrupt) payments abroad," it said, citing research carried out in 2012.

Of the firms convicted and fined, all had business interests abroad, but Transparency Switzerland's criticisms also applied to domestic firms, its head Martin Hilti told Reuters. None were banks.

Switzerland now routinely exchanges bank account information with over 100 countries, having fought to dispel its old image as a place for criminals to stash illicit gains.

But it has faced international pressure to shed more light on corporate ownerships, and in October announced plans to create a central registry of legal entities to combat money-laundering via shell companies.

Transparency Switzerland, part of a global network with a presence in more than 100 countries, acknowledged that Swiss authorities were dependent on the cooperation of firms suspected of money-laundering to bring those same firms to justice.

But the judicial transparency and security needed to underpin that cooperation was lacking, it said.

State prosecutors therefore needed to clamp down harder on perpetrators, said Hilti.

"Having a properly functioning penal system is essential to prevent and combat corruption and money-laundering," he said in a statement.

"Leaving foreign authorities obliged to launch prosecutions against Swiss companies paints a poor image of our country."

The cantonal prosecutors office in Zurich did not respond to a Reuters request for comment on the Transparency Switzerland report.