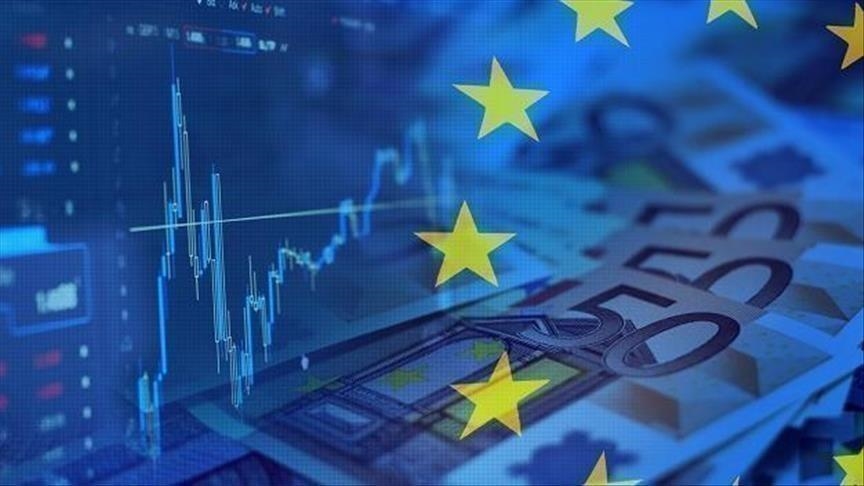 European markets close lower as US inflation trigger fears of Fed hike
Euro down 1.3% to $0.9986 against dollar
European stocks closed lower Tuesday as higher-than-expected inflation in the US triggered worries that the Federal Reserve could make larger rate hikes that may push the dollar higher than the euro.

The STOXX Europe 600, which includes around 90% of the market capitalization of the European market in 17 countries, was down 6.62 points, or 1.55%, to finish at 421.13.

The UK's FTSE 100 was off 87 points, or 1.17%, to end the day at 7,385.

Germany's DAX 30 performed worst, plummeting 213 points, or 1.6%, to close at 13,188.

France's CAC 40 fell 87 points, or 1.39%, to 6,245.

Italy's FTSE MIB lost 306 points, or 1.36%, to 22,303. Spain's IBEX 35 fell 130 points, or 1.59%, to 8,046 at the closing bell.

US annual consumer inflation was 8.3% in August, much higher than estimates of an 8.1% annual increase, according to Labor Department figures.

High inflation triggered fears that the Fed could make an interest rate hike of 100 basis points next week, for which the probability climbed to as high as 24% on Tuesday, according to the FedWatch Tool provided by US-based global markets company Chicago Mercantile Exchange (CME) Group.

A more hawkish Fed move could lower the value of the euro against the dollar, which hovers around its lowest in two decades.

The euro was down 1.3% to $0.9986 against the dollar at 1750GMT.