While there are several reasons why simultaneous accession remains the preferred option for all involved, Finland should be open to the prospect of joining without Sweden, Helmi Pillai argues.
If Turkey is willing to ratify Finland's NATO membership, there is little reason for Helsinki to wait for Stockholm.

Last May, Finland and Sweden announced their joint NATO bids in response to Russia's February full-scale invasion of Ukraine.

Turkey and Hungary are the only NATO allies yet to ratify their membership.

Hungary has suggested it will begin the process this spring, but Turkey continues to delay the ratification.

Negotiations under duress

Ankara claims that Sweden, in particular, has failed to extradite or deport pro-Kurdish activists and that it has not done enough to crack down on supporters of the Kurdistan Workers' Party (PKK).

In January, the ratification process reached a breaking point following protests in Stockholm, which included the burning of a Quran by a far-right politician and the pro-Kurdish group's hanging of an effigy inspired by Turkish President Recep Tayyip Erdoğan.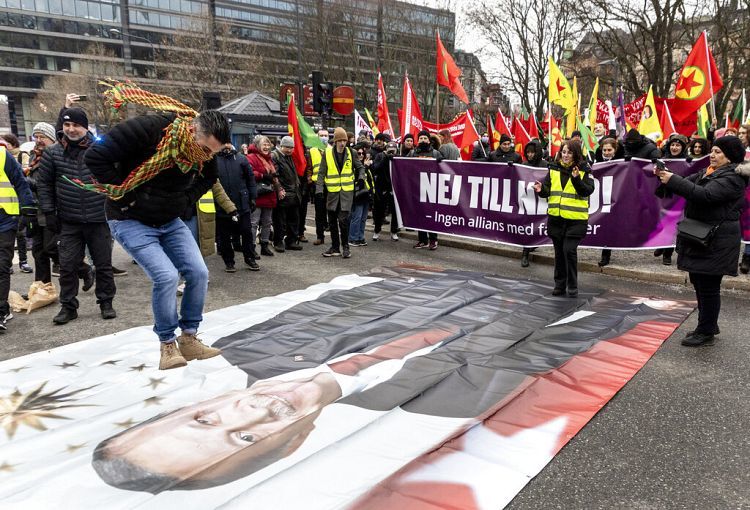 In response, Erdoğan announced that he would no longer support Sweden's accession to NATO but suggested that Turkey could still ratify Finland's membership.

This has put Helsinki in a difficult position. Officially, the Finnish leadership remains committed to its joint bid with Sweden.

Yet, recent comments from Foreign Minister Pekka Haavisto, Chair of the Foreign Affairs Committee Jussi Halla-aho, and Defence Minister Mikko Savola all indicated that Finland might be considering other options.

While Finland should be open to the prospect of joining without Sweden, there are several reasons why simultaneous accession remains the preferred option for all involved.

Finland's NATO bid depends on Erdoğan's election performance

For NATO's defence planning, the Baltic Sea region would be most effectively defended as one strategic area.

Access to Swedish territory is vital for the security of supply and military mobility of Finland and other NATO allies in Northern Europe.

It would also undermine the alliance's authority if Turkey was allowed to unilaterally decide who gets to become a member.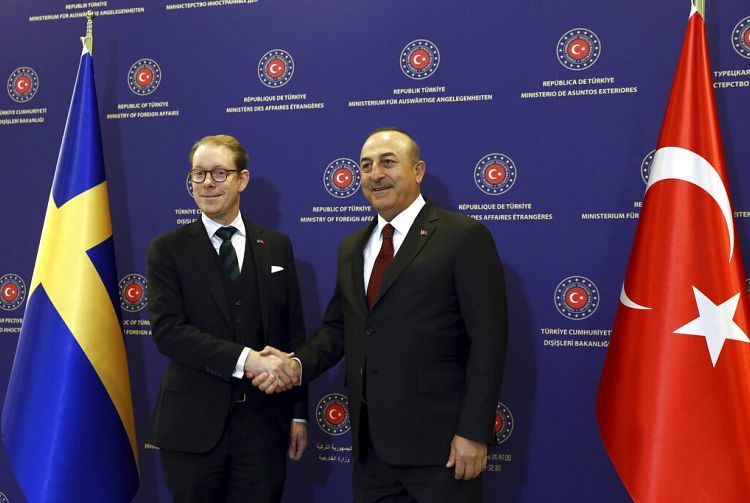 But if Turkey continues to block Sweden's membership, Finland must prepare to join NATO on its own.

It is highly improbable that Ankara will ratify Sweden's membership before the Turkish elections, which are currently due to be held in May.

If the opposition wins, they will probably lift the block on Sweden's accession. But if Erdoğan remains in power, it is unlikely that he would be in a rush to ratify Sweden's membership even after the elections.

Blocking the process provides considerable leverage for Ankara, which it could use to, for example, pressure the US to sell Turkey the F-16 fighter jets it is seeking to purchase.

Moscow's threat still looms large

There are several reasons why it would be preferable for at least Finland to join NATO than for both countries to remain outside the alliance.

For NATO, Finland's membership would allow it to defend its territory in the North more effectively and, thus, improve the security of the whole Baltic Sea region. Sweden, too, would be more secure with all of its neighbours in the alliance.

Politically, it would be difficult for Finland to delay its accession to wait for Sweden after pressuring NATO allies to quickly ratify its membership.

This would probably also be unpopular domestically, considering that more than half of the Finnish population is in favour of joining the alliance before Sweden.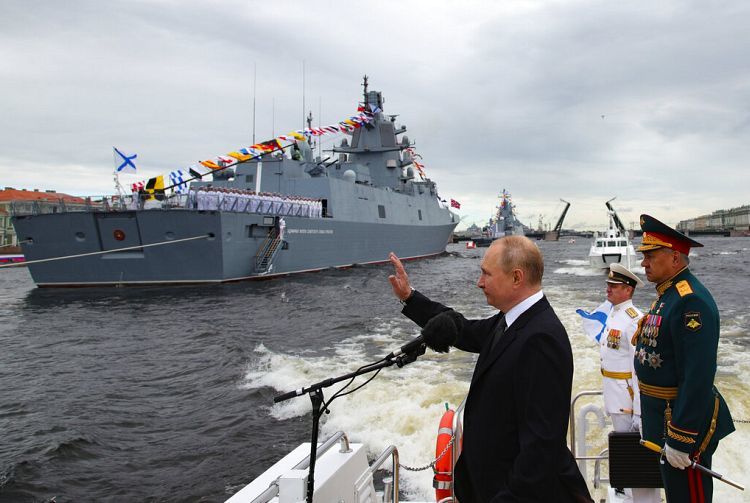 Geopolitical considerations are also a factor. The threat of Russian aggression looms over both Finland and Sweden, but the two countries are not equally vulnerable.

Finland has a 1340-kilometre-long border with Russia; it was occupied by the Russian empire, fought two wars with the Soviet Union in the 20th century and was subjected to intense Soviet pressure throughout the Cold War.

The same is not true for Sweden, which has no land border with Russia and does not share Finland's historical baggage.

As long as Russian troops are tied up in Ukraine, there is no immediate threat to Finland, but aggression remains a possibility. This is the reason why Helsinki wants to join NATO in the first place.

Sweden and Finland would remain close friends regardless

Finland's separate accession could cause some friction with Sweden, but it would be unlikely to cause significant damage to the relationship.

Recent comments by Swedish Prime Minister Ulf Kristersson and Foreign Minister Tobias Billström suggest that Stockholm understands Helsinki's urgency in the matter, even if it would prefer to join together.

In any case, it is highly improbable that Finland would join NATO alone without consulting Sweden first.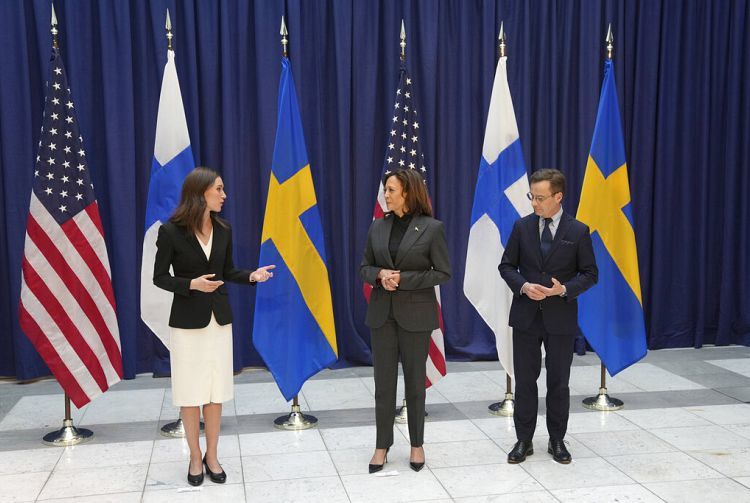 For the moment, it is unlikely that Finland will actively pursue separate accession, at least before the Turkish elections.

Joining together remains the preferred option for Finland, Sweden and NATO.

But Helsinki must prepare for the possibility that Ankara may continue to block Sweden's NATO bid after the elections.

If Turkey were willing to ratify Finland's membership, there would be little reason for Finland to decline the offer.

Despite their close relations, Finland and Sweden are separate countries. And given the context, Finland must prioritise its own security interests.