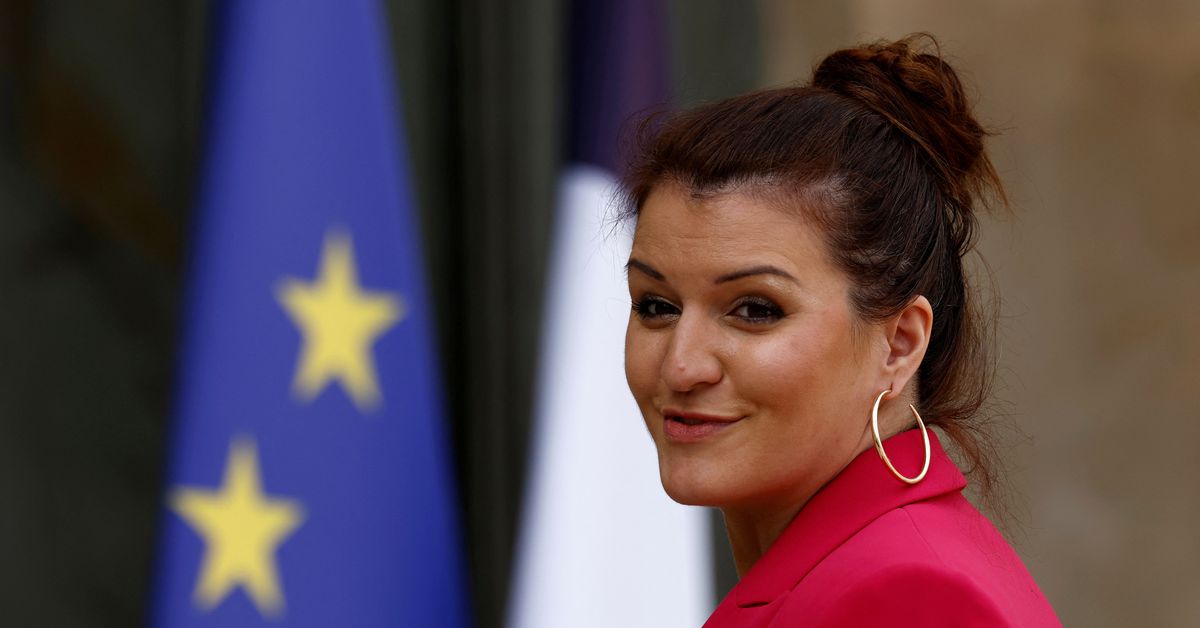 French feminist politician under fire for Playboy front cover
French junior social affairs minister Marlene Schiappa is facing criticism from her own party for posing in a white dress for the cover of Playboy, with French media reporting Prime Minister Elisabeth Borne called Schiappa to express her displeasure.
The furor comes at a time of social unrest in the country as the government is facing a big backlash over pension reforms.

The Playboy cover will be accompanied by a 12-page interview in which Schiappa, who brought in legislation outlawing catcalling and street harassment, talks about women's and LGBT rights.

"Defending the right of women to have control of their bodies, that's everywhere and all the time. In France, women are free. With all due respect to the detractors and hypocrites", Schiappa defended herself on Twitter during the weekend.

Borne called Schiappa to say that the interview was "not at all appropriate, all the more so in the current period," French newspaper Le Parisien reported at the weekend.

The leader of the far left opposition party La France Insoumise, Jean-Luc Melenchon, who came third in the 2022 presidential elections, tweeted "France is going off the rails", citing Schiappa's Playboy cover and President Emmanuel Macron's decision to give an interview to children's magazine Pif Gadget. The Playboy issue is available to buy from April 8th, according to Le Parisien.