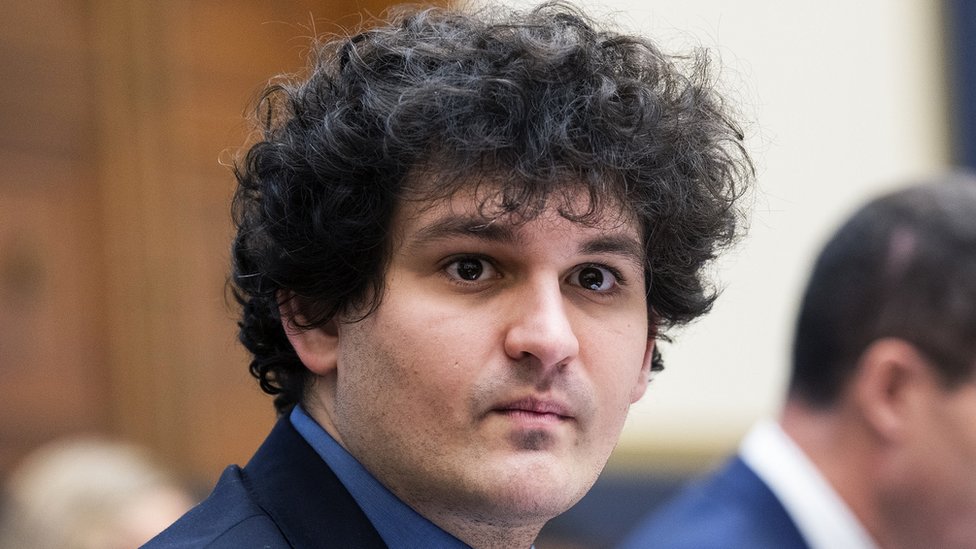 Temasek Cuts Pay of Crypto Exchange FTX Staff Amid Fraud Scandal
Temasek, a state-owned investment fund in Singapore, has cut the pay of staff responsible for its investment in cryptocurrency exchange FTX, which collapsed last year.
The fund wrote off $275m invested in FTX in November, and prosecutors have accused the former CEO, Sam Bankman-Fried, of orchestrating an "epic" fraud that may cost investors billions of dollars.

Mr. Bankman-Fried has pleaded not guilty to the charges, and Temasek said the investment team and senior management had taken collective accountability and had their compensation reduced.

The fund did not indicate how much salaries were reduced by.