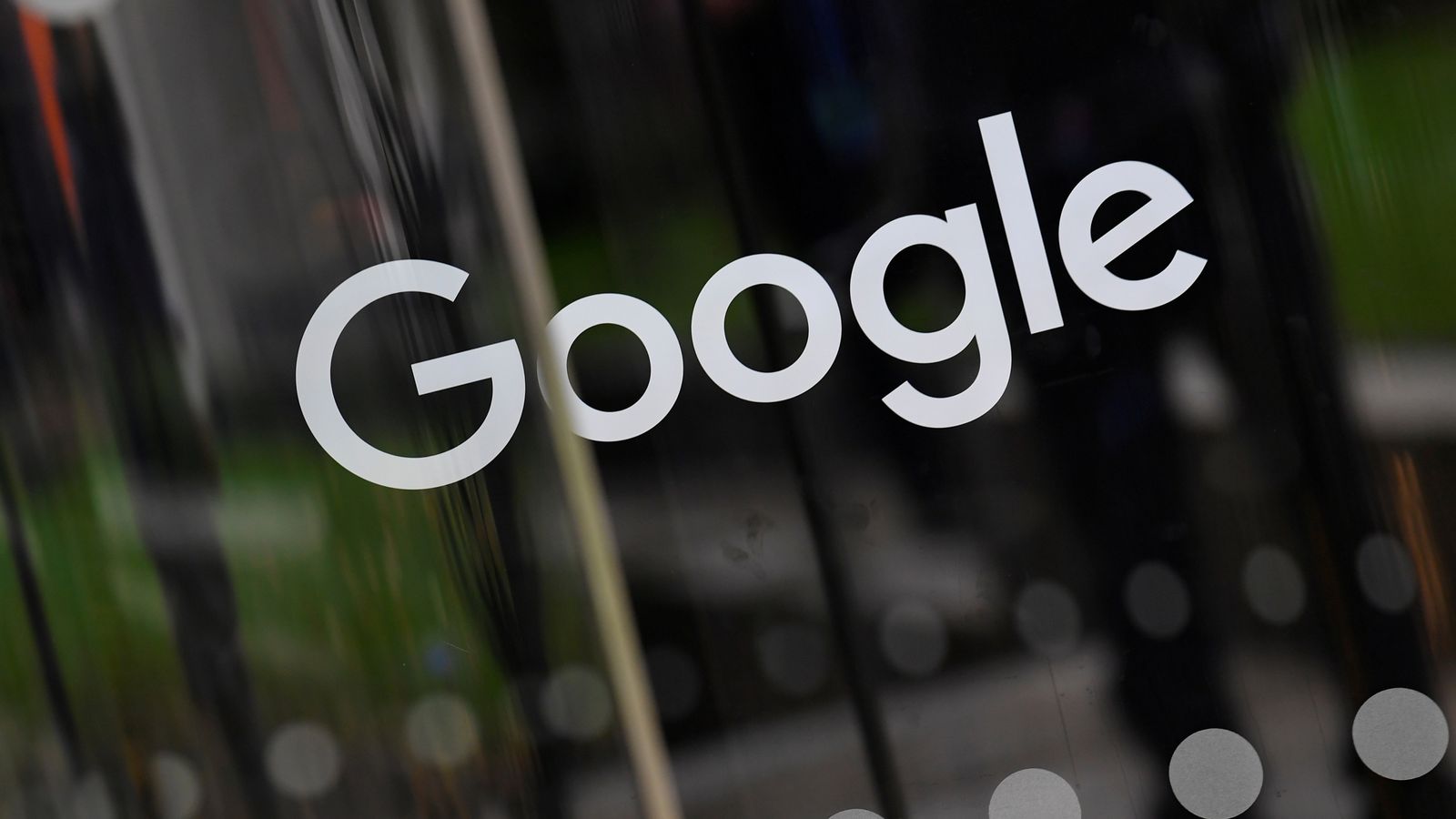 Google poised to unveil artificial intelligence plans to take on ChatGPT
The launch of ChatGPT from OpenAI appears to have kicked off an AI arms race, with Google and Microsoft seemingly leading the charge as tech giants look to change the way we engage with their products and services - including searching the web.
Google looks set to unveil how it plans to rival the wildly successful ChatGPT AI, possibly within days.

The technology giant has scheduled a 40-minute event for Wednesday 8 February, when it will reveal how it is "reimagining how people search for, explore and interact with information".

"Join us to learn how we're opening up greater access to information for people everywhere, through Search, Maps, and beyond," the company says.

It's not clear whether the event will be AI-focused, but it comes days comes after Google's chief Sundar Pichai announced that the firm will make its chatbot technology available publicly in the coming weeks.

Speaking on a call with investors in parent company Alphabet on Thursday, Mr Pichai said people will be able to "engage directly" with Google's conversational AI - starting with one called LaMDA, which has been in testing.

Mr Pichai said: "Our long-term investments in deep computer science makes us extremely well-positioned as AI reaches an inflection point, and I'm excited by the AI-driven leaps we're about to unveil in search and beyond."

Google has reportedly been fast-tracking its plans for so-called large language models since ChatGPT's launch.

ChatGPT itself is one such model - an AI chatbot trained on a huge amount of text data, which it leverages to help generate answers and carry out realistic conversations.

Released by research firm OpenAI late last year, it threatened to upend how people prepare for job interviews, journalists write stories, and children do homework.

The New York Times reports Google founders, Larry Page and Sergei Brin, have been brought back to help add ChatGPT-like features to the search engine they launched more than 25 years ago.

Google has been cautious about chatbots until now, with LaMDA restricted to limited testing. Last summer, the company sacked a senior engineer after he claimed it was sentient.

Rival Microsoft is also set to shake up its own products with AI, including search engine Bing, after making a multibillion dollar investment in OpenAI.

Microsoft has since announced plans to implement ChatGPT into its Teams software, where it will do things like summarise meetings, but the features will be restricted to a premium pricing plan.

Some internet startups are already introducing chatbots into search, but on a much smaller scale than the likes of Google and Microsoft potentially could.

Sites like Neeva and You.com use their AI to offer summarised answers to search queries, with citations that show where the information came from.

One of the main criticisms of ChatGPT has been the lack of such transparency, with its generated responses often showcasing complete confidence in what it's saying even when it is incorrect or misleading.

Google's upcoming event will be broadcast live from Paris on YouTube from 1.30pm UK time.

It comes just weeks after its parent company announced 12,000 job cuts.