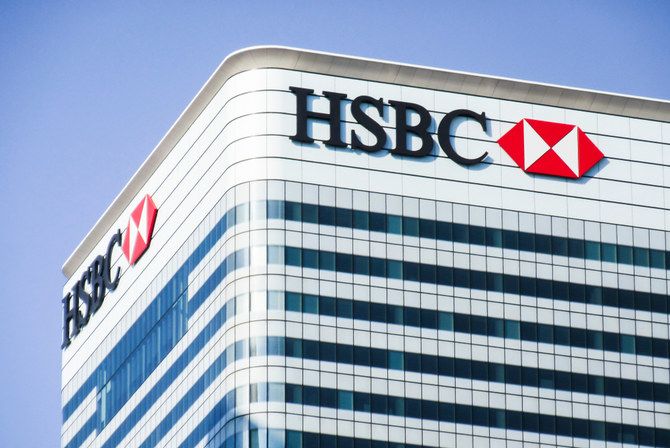 HSBC raises $2bn in additional Tier 1 bond
HSBC Holdings said on Wednesday it raised $2 billion from a convertible security issue, beating its own target on strong demand for the perpetual additional Tier 1 bond.
In a filing to the Hong Kong Stock Exchange, HSBC said the perpetual bond's coupon had been set at 8 percent.

Prospective investors had been told at the deal's launch on Tuesday that the initial price guidance for the coupon was 8.5 percent. The final rates fluctuate based on demand from investors.

Reuters reported on Tuesday HSBC had aimed to raise up to $1.5 billion in the transaction, but the final size was set higher than its initial target.

HSBC said in a sale memo that it intends to use the cash raised for refinancing some debt, general corporate purposes and strengthening its capital base.