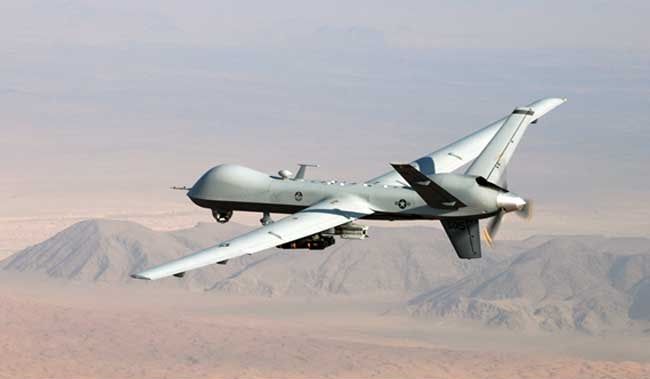 "I Want To Tell Mr. Putin...": US Senator Slams Russia Over Drone Crash
Russian Fighter Jet Hit US Drone: US Senate Majority Leader slammed Russian collision with US drone over the Black Sea and called it a "reckless" act by Vladimir Putin.
U.S. Senate Majority Leader Chuck Schumer on Tuesday called the incident that led to the crash of a U.S. Reaper surveillance drone "another reckless act" by Russian President Vladimir Putin and his military.

"I want to tell Mr. Putin, Stop this behavior before you are the reason for an unintended escalation," Schumer said in remarks opening the U.S. Senate on Tuesday.