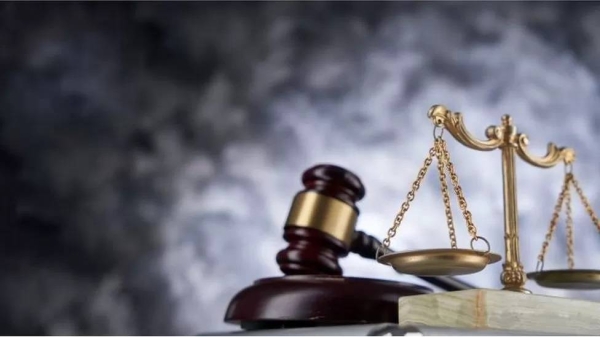 Malaysia ends mandatory death penalty for serious crimes
Malaysia's parliament has voted to remove the country's mandatory death penalty, potentially sparing more than 1,300 prisoners on death row.
The country has had a moratorium on executions since 2018.

But the abolition now removes the death penalty as the mandatory sentence for 11 serious crimes, including murder and terrorism.

Judges have retained discretion to impose capital punishment in exceptional cases.

But for the most serious crimes, the courts will now favor life imprisonment sentences of up to 40 years, or corporal punishment such as caning, lawmakers said.

Speaking in parliament on Monday, Malaysia's deputy law minister said capital punishment was irreversible and had not worked as a deterrent to crime.

"The death penalty has not brought the results it was intended to bring," said Ramkarpal Singh.

The reform still needs to clear the country's upper house but it is widely expected to pass.

The new laws will apply retrospectively, allowing those on death row 90 days to seek a review of their sentences. There are currently 1,341 such prisoners in the country.

There are 34 criminal offences punishable by death in Malaysia- 11 of which before Monday carried the mandatory death penalty.

The legislative process of overturning the country's death penalty began last June, when the former Malaysian government under Prime Minister Ismail Sabri Yaakob announced it would abolish the death penalty as a mandatory punishment.

Two bills to reform the laws were introduced into parliament last week.

Malaysia is one of 53 countries which still maintains capital punishment. Others in the region include China and Singapore.

According to official data, some 1,318 prisoners were hanged between 1992 and 2023 in Malaysia.