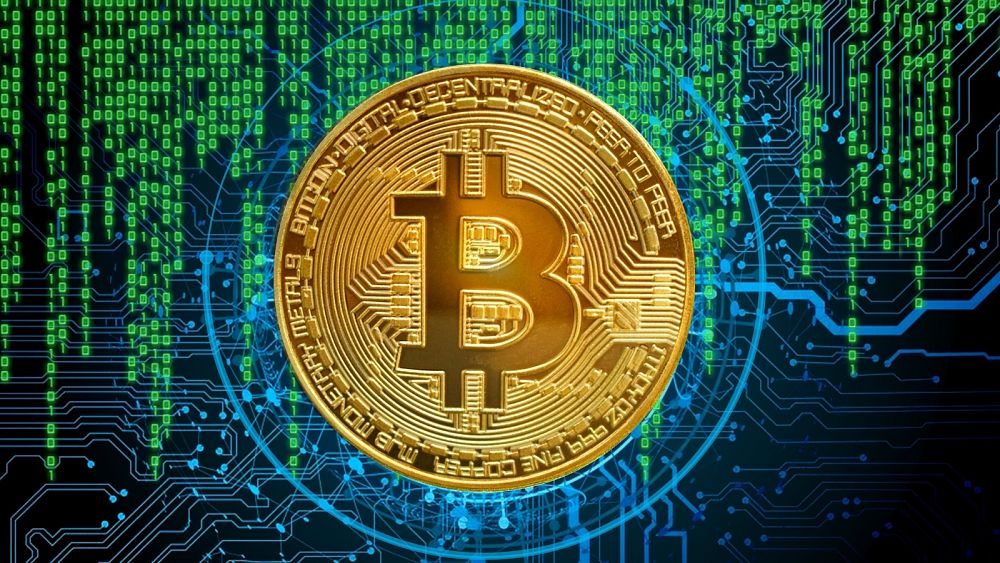 Moroccan court upholds French man's jail sentence for using Bitcoin
Thomas Clausi has been fined €3.4 million and sentenced to 18 months in prison for using cryptocurrency, which Morocco considers illegal.
Moroccan courts have upheld an 18-month prison sentence handed down to a 21-year-old French citizen for "fraud" and "illegal use of cryptocurrency".

The Casablanca Court of Appeal's judgment against Thomas Clausi was upheld on Tuesday evening, according to his lawyer, Mohamed Aghanaj.

Clausi was arrested in 2021 for using Bitcoin to buy a luxury car. Moroccan customs consider the use of cryptocurrency to be an illegal transfer of funds.

He was incarcerated in December 2021 for "fraud" and "payment with foreign currency on Moroccan territory" and sentenced last October to 18 months in prison – on top of which he received a fine of around €3.4 million.

The proceedings were initiated following a complaint of "fraud" filed by a French woman, resident in Casablanca, who had sold him a Ferrari in exchange for a Bitcoin payment worth €400,000.

Clausi was also the subject of another complaint, this time from a Moroccan citizen who accused him of signing a bad check in the name of a third person – obtained by the young Frenchman in exchange for Bitcoin – to buy three luxury watches. The court ordered him to compensate the owner of the watches to the tune of 40,000 dirhams (€3,900).

"He has one month and a few days left in prison", noted Aghanaj.

According to Clausi's father, the young man, who hails from Moselle in eastern France, had moved to Morocco with a plan to create a neobank in Africa.

Earlier this year, Moroccan authorities extradited another French citizen to the US to face criminal charges related to cybercrimes.

Sébastien Raoult is suspected of being a member of a hacker group known as ShinyHunters, a "black hat" group alleged to have stolen and sold data from numerous major companies.