Elon Musk is reportedly assembling a team of artificial intelligence gurus to build a non-woke alternative to ChatGPT, the much-hyped bot developed by OpenAI.

Citing sources familiar, The Information reported this week that Musk, who has criticized OpenAI for "training AI to be woke" with politically-correct messaging, has been actively recruiting experts for the project – including Igor Babuschkin, who recently left Alphabet's DeepMind AI division.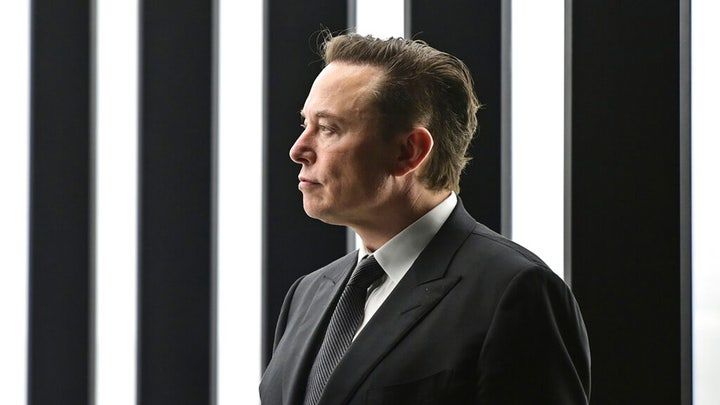 Elon Musk, Tesla CEO, attends the opening of the Tesla factory Berlin Brandenburg in Gruenheide, Germany, Tuesday, March 22, 2022. Musk is reportedly looking to build a non-woke alternative to ChatGPT.

Musk co-founded OpenAI but parted ways with the San Francisco-based research firm in 2015. The company rolled out ChatGPT in Nov. 2022, attracting more than a million users within days of its launch.

Musk, currently the world's wealthiest person and a serial entrepreneur, will be joining a growing field if he takes on AI. But the ChatGPT bot, which has generated the most buzz, still has some bugs to work out.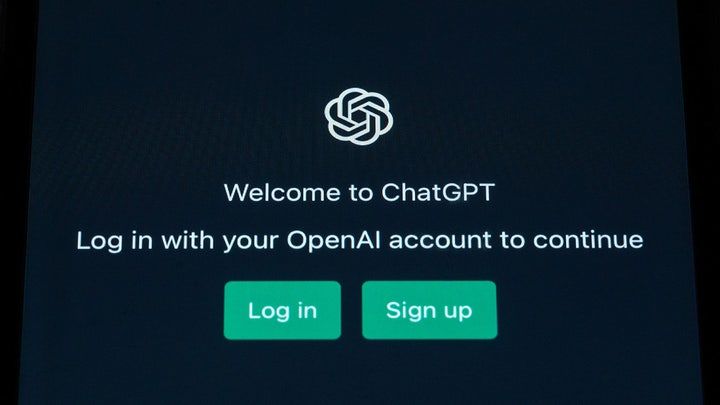 SYMBOL - 11 February 2023, Baden-Württemberg, Rottweil: The Welcome to ChatGPT lettering of the US company OpenAI can be seen on a computer screen.

The AI program is purportedly trained on a vast composition of articles, social media posts, and websites, and can mimic human-like responses. But some left-leaning political bias has been reported and verified.

Microsoft, which is backing OpenAI with some $10 billion, has also seen issues with the technology since incorporating the ChatGPT software in its Bing search engine.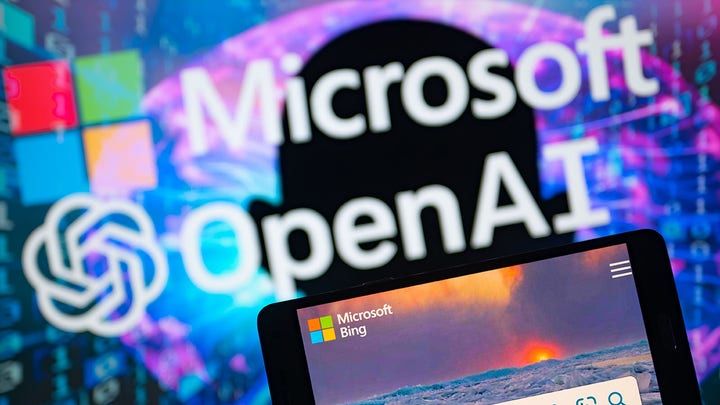 Microsoft and OpenAI seen on screen with Bing search engine app on mobile in this photo illustration, on 10 January 2023, in Brussels, Belgium.

After rolling out the technology last month, reports rolled in that Bing's new chatbot elicited bizarre, inaccurate, and even threatening messages to users. In response to the claims, Musk tweeted at the time that the program "Might need a bit more polish."