Sam Bankman-Fried's younger brother threw cocktail parties for DC's biggest politicians in the multimillion dollar townhouse prior to FTX's collapse.
Gabe Bankman-Fried — younger brother of the disgraced FTX founder, Sam Bankman-Fried — purchased a $3.289 million Capitol Hill townhouse in April. The deal was made through Gabe's nonprofit, Guarding Against Pandemics.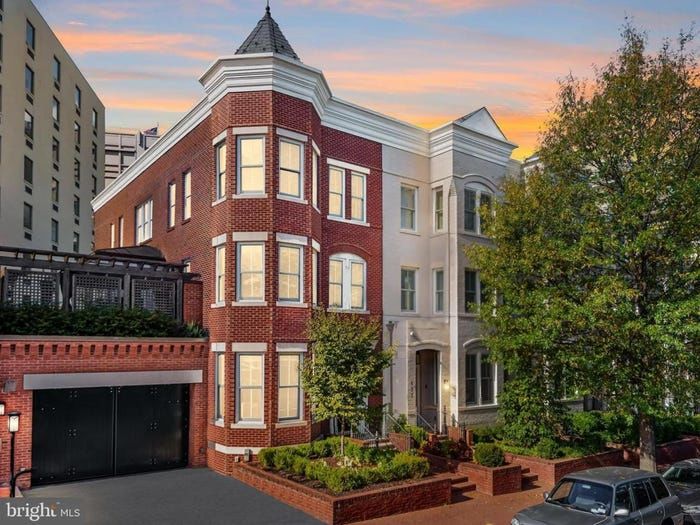 The organization, aimed at preventing another pandemic, was partly funded by SBF. The move to the US capital was meant to send the message that the FTX founder "and his network were in DC to stay," according to a report from Puck.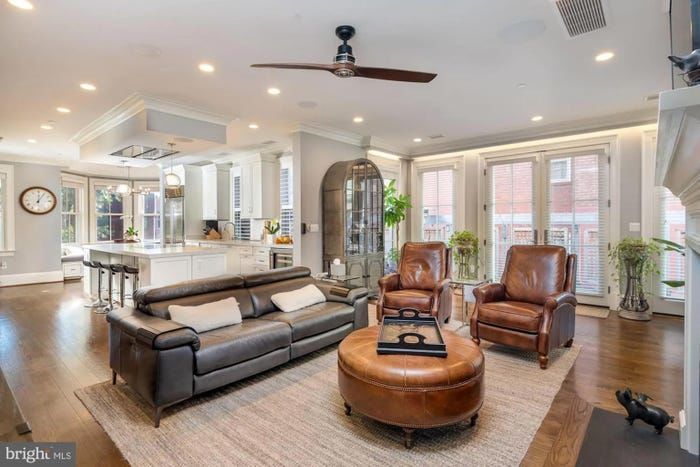 Just one week before FTX's collapse, Guarding Against Pandemics hosted back-to-back cocktail parties for high-ranking Democrats and Republicans, the New York Post reported.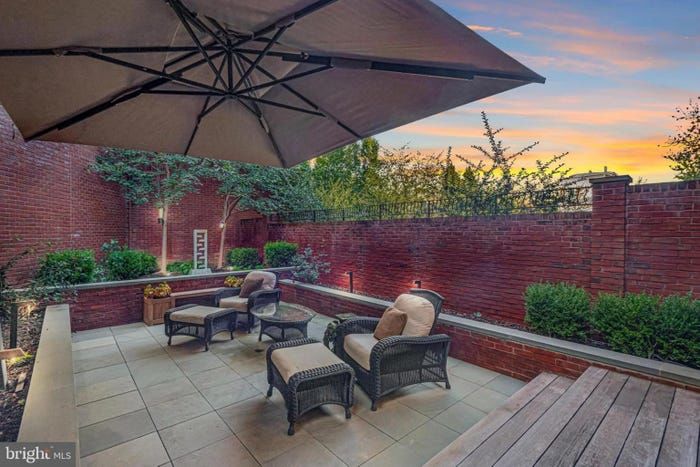 The four-story townhouse comes with four bedrooms, four-and-a-half bathrooms, two private terraces, and an elevator, according to a listing for the property from real estate company Bright MLS.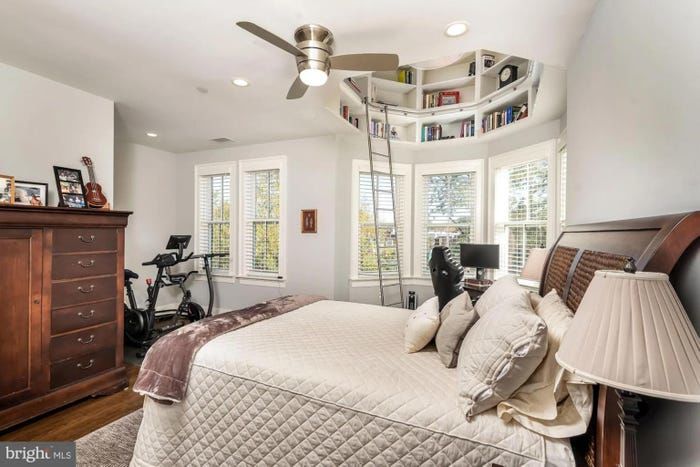 According to OpenSecrets data, SBF was the second-largest Democratic donor of the 2022 midterm elections, which took place shortly before he lost his company and fortune after the implosion of FTX.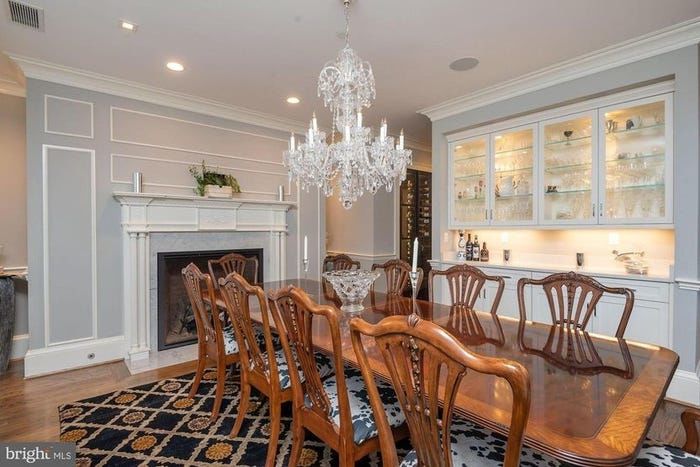 Gabe reportedly stepped down from his position as head of Guarding Against Pandemics in mid-November, though his LinkedIn profile still lists him as the director of the organization.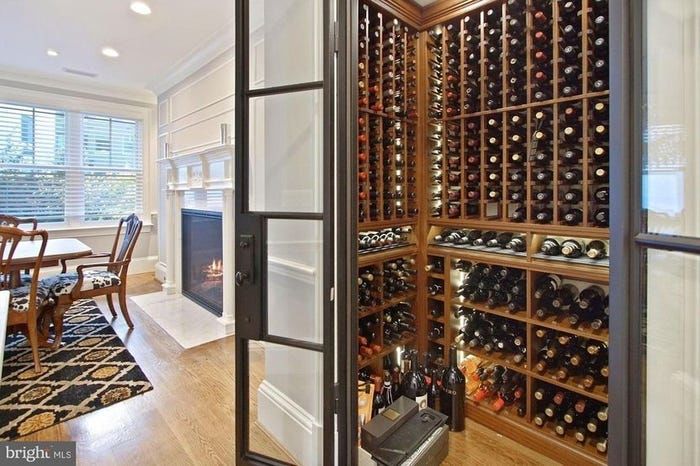 The brothers have spent an estimated $70 million since October 2021 on research projects, campaign donations, and other initiatives, according to The Washington Post.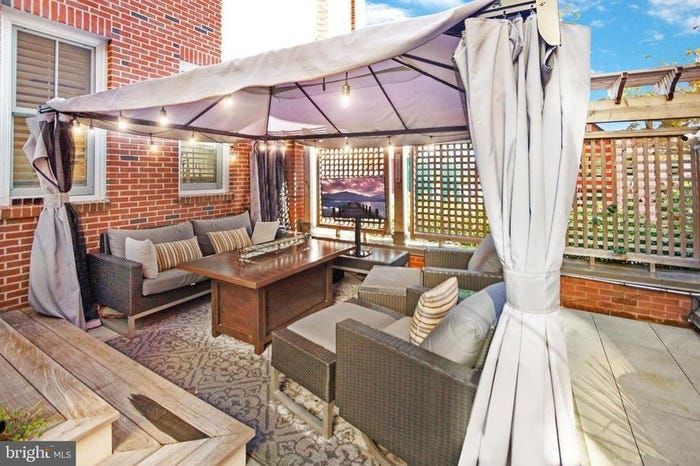 "A lot of people in DC thought this was the next big thing," an unnamed source told NBC News. "Everybody was trying to get in. This went from the hottest thing to the most toxic thing. But that's how DC works."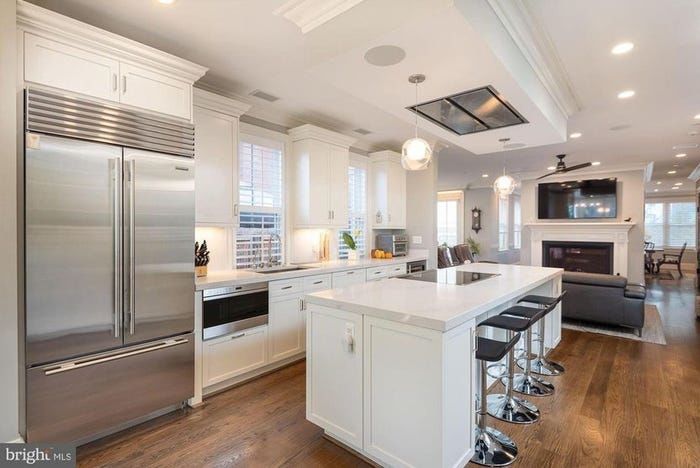 SBF's FTX spent a reported $300 million on properties in the Bahamas for senior staff.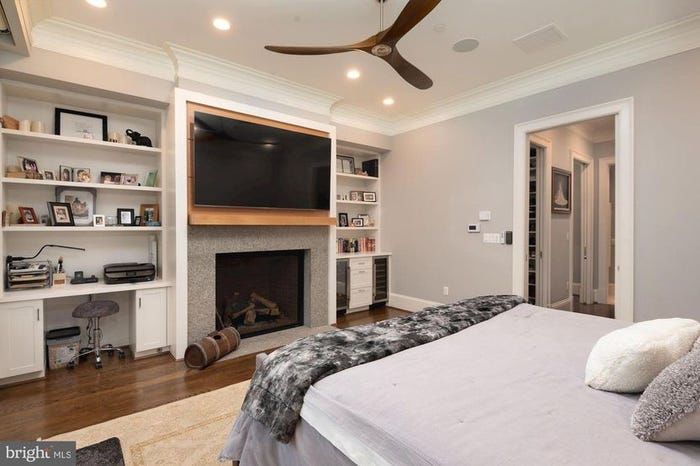 Bedroom in the townhouse owned by Gabe Bankman-Fried's nonprofit.