Rupert Murdoch has called off his engagement to Ann Lesley Smith shortly after proposing.
The 92-year-old was reported to be walking down the aisle for a fifth time later this year, following a whirlwind romance with the radio host, 66.

However, their relationship has come crashing down just weeks after their engagement made headlines.

According to reports in Vanity Fair, an insider claimed that the media mogul had become concerned by his bride's 'outspoken evangelical views'.

The pair are yet to publicly speak out over the reports.

Murdoch and Smith met at a party held at his vineyard Moraga in Bel-Air around seven months ago, shortly after his marriage to fourth wife Jerry Hall ended.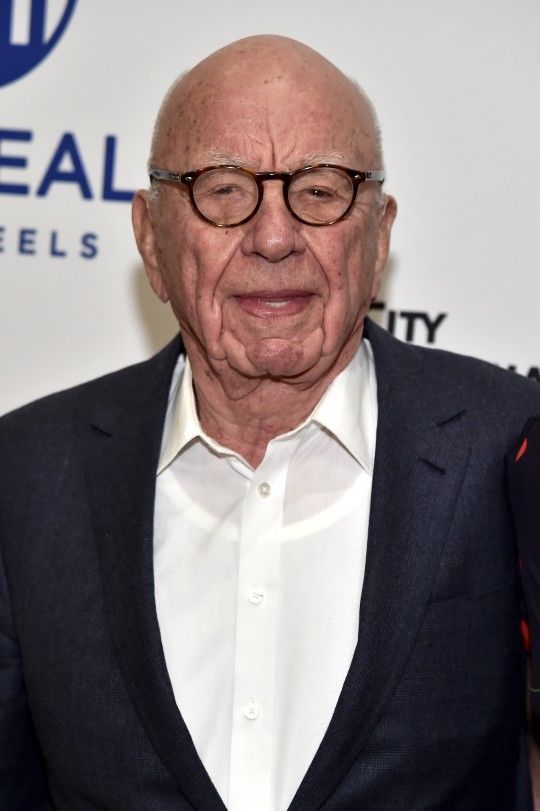 Rupert announced their engagement last month

Speaking of their relationship in a candid chat with the New York Post, the businessman explained that he got down on one knee in New York on St Patrick's Day, presenting his then-bride-to-be with an Asscher-cut diamond solitaire.

'I was very nervous. I dreaded falling in love — but I knew this would be my last. It better be. I'm happy,' he said.

Smith, who was previously married to country singer and media executive Chester Smith before his death in 2008, added: 'For us both it's a gift from God. We met last September.

'I'm a widow 14 years. Like Rupert, my husband was a businessman. Worked for local papers, developed radio and TV stations and helped promote Univision. So I speak Rupert's language. We share the same beliefs.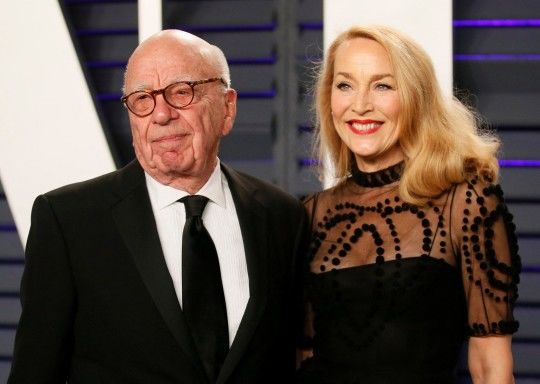 He was previously married to Jerry Hall for six years before they split last year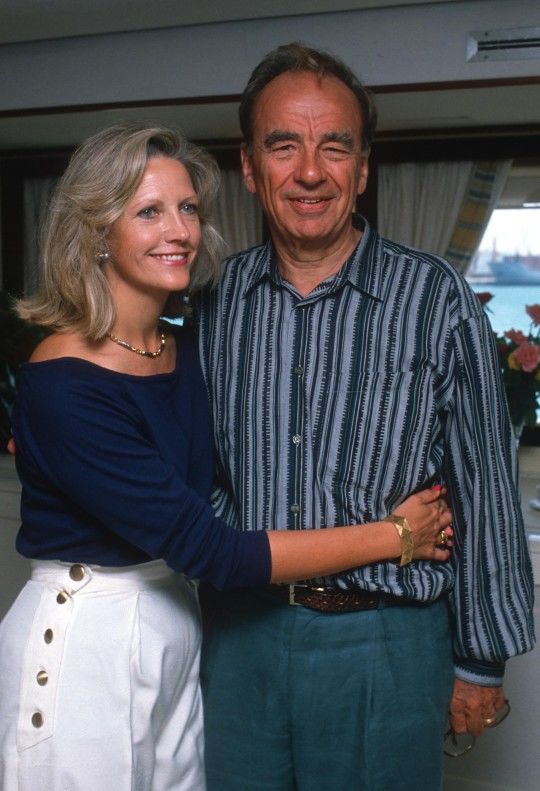 Anna Murdoch was the businessman's second wife

'In perspective, it's not my first rodeo. Getting near 70 means being in the last half. I waited for the right time. Friends are happy for me.'

Murdoch married his first wife Patricia Booker in 1956, before they got divorced a decade later.

His second marriage, with Anna Murdoch Mann, spanned from 1967 to 1999, after which he walked down the aisle with Wendi Deng that same year.

Their time together wasn't to last and they went their separate ways in 2013, and he said his vows with Hall three years later.

Last June, it was reported that Murdoch and Hall had separated after six years of marriage, with their divorce finalized in August.

Their lawyers said at the time: 'Jerry Hall and Rupert Murdoch have finalized their divorce.

'They remain good friends and wish each other the best for the future.'