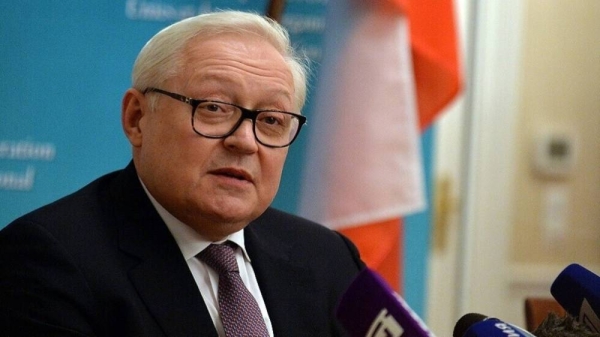 Russia plans to list Saudi Arabia among 11 new visa-free regime countries
Russian Deputy Foreign Minister Yevgeny Ivanov announced on Sunday that Moscow is preparing intergovernmental agreements on visa-free travel with 11 countries, including Saudi Arabia.
"We are preparing draft intergovernmental agreements on visa-free travel for citizens with a number of countries, such as Bahrain, Oman, Saudi Arabia, The Bahamas, Barbados, Haiti, Zambia, Kuwait, Malaysia, Mexico, Trinidad, and Tobago. The agreements are at various stages of development," Ivanov said while speaking to the Russian news agency TASS.

"However, it is important to understand that the process of negotiating such international treaties is a 'two-way street' and the pace at which they are signed depends equally on us and on our partners," he said.

Ivanov also noted that the Russian Foreign Ministry "will definitely inform the public" after the agreement is reached. Russian Foreign Minister Sergey Lavrov announced at the Duma government session earlier that Russia planned to introduce a visa-free regime with 11 countries.