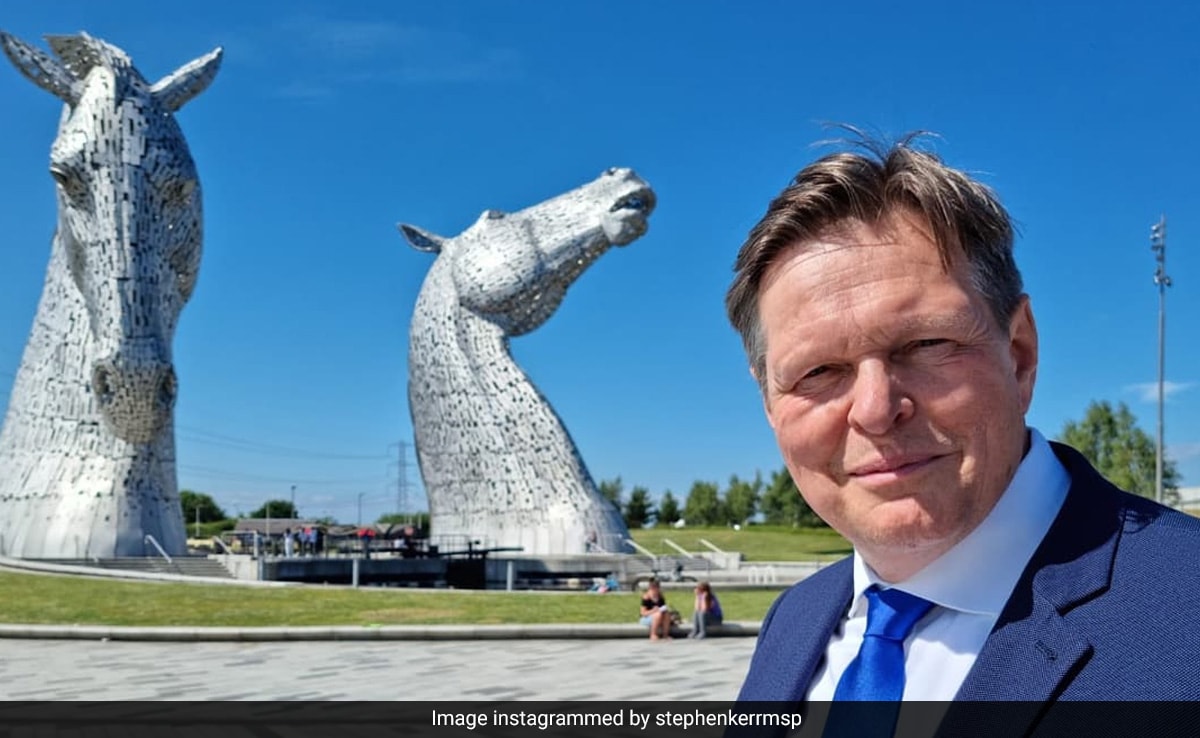 Scottish Politician Apologises After Linking Trans People And Learning Difficulties
The politician apologised after suggesting a connection between between transgender people and those with learning difficulties.
Stephen Charles Kerr, a member of the Scottish Parliament, has apologised for making a statement in which he implied there was a link between transgender people and those who had learning difficulties.

On April 14, the Scottish Conservative MP criticised the government's gender recognition reform bill in a tweet.

In the now-deleted tweet, Mr Kerr wrote, "The coming of a new First Minister brought the chance to review the Gender Reform Bill, and ask questions Sturgeon didn't bother with. Why are more young people wanting to change their gender? Is there a link between having learning/development disabilities? But they don't care."

The Metro reported that the tweet drew several critical reactions from many people, politicians and ordinary people alike criticised Kerr, with some pointing out that Kerr provided no evidence at all for his claim.

Scottish National Party (SNP) councillor for Westhill and District Fatima Joji wrote: "I have no words. Look at that second paragraph. Is he for real?"

Dundee local Rhonda Miller added: "Anybody thinking the @ScotTories will deal with Stephen Kerr over his appalling tweet is mixing them up with a party that has integrity and decency at its core."