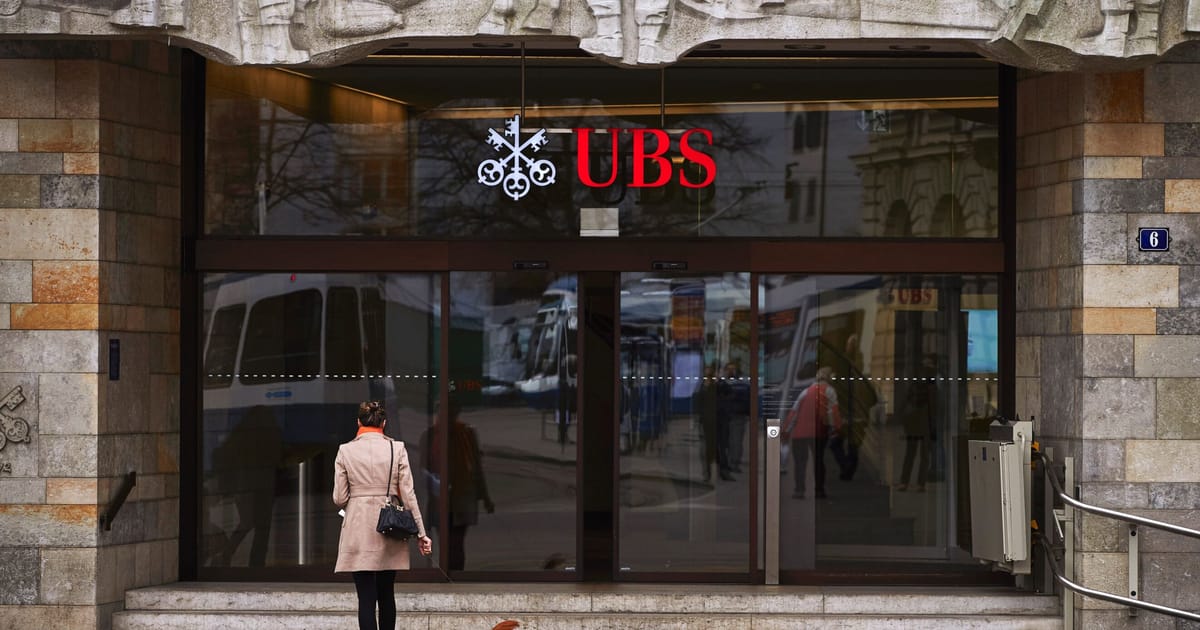 Switzerland Faces Backlash After Collapse of Credit Suisse Bank
Switzerland is still reeling from the collapse of Credit Suisse, a global bank that collapsed after 167 years.
The public is angry, especially since it was only 15 years since another bank, UBS, had a public bailout.

The Swiss parliament has started exerting its authority and will decide in June whether to launch a parliamentary commission to question those involved.

However, it is doubtful that much will happen in the short term.

The bankers are planning to sue over lost bonuses, and accusations of snouts in troughs have become common in public discourse, reminiscent of the Pig Market that once existed on Paradeplatz, now the Swiss financial capital.

Credit Suisse's failure led to questions over why the Swiss authorities didn't step in earlier.

The bank had problems for years, but its rapid loss of trust during a few days in March led to a hasty takeover by UBS.

The Swiss government promised to swallow up to 9 billion francs of losses and the Swiss central bank offered 100 billion francs of liquidity.

The parliamentary investigation could lead a debate on how to regulate the newly formed global bank, UBS.