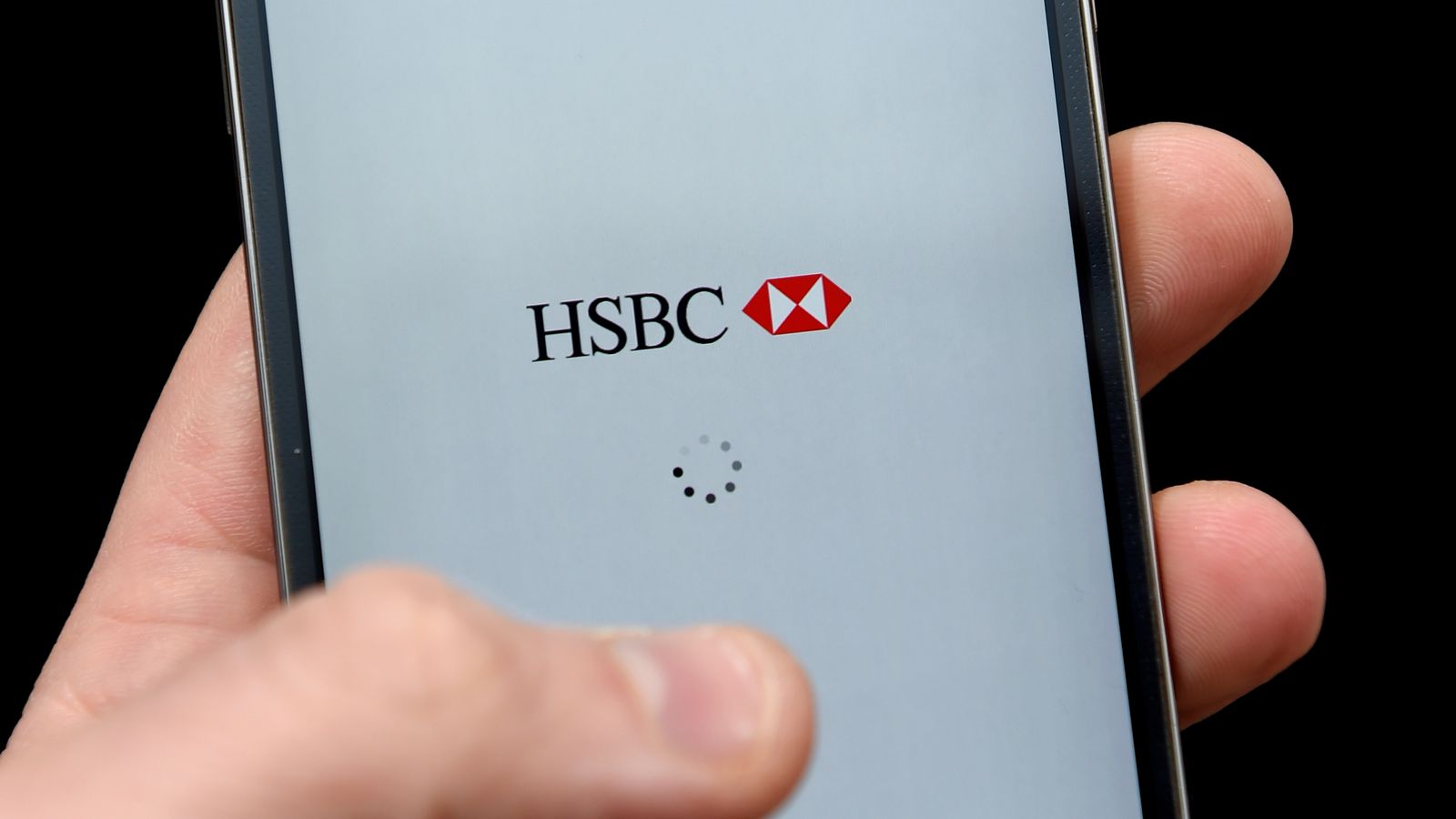 Silicon Valley Bank's UK arm sees sharp inflows after £1 HSBC rescue
The British arm of Silicon Valley Bank has seen its deposit base rise back above £7bn - 10 days after steep withdrawals led it to the brink of insolvency.
The British arm of Silicon Valley Bank (SVB UK) has seen hundreds of millions of pounds of deposit inflows in the wake of its £1 rescue takeover by HSBC.

Sky News understands that SVB UK's deposit base now stands at over £7bn - 10 days after Europe's biggest lender agreed to buy the business in a deal orchestrated by the Bank of England.

Figures provided by the central bank and published by the Treasury Select Committee this week showed nearly £3bn of deposits were withdrawn from the technology-focused bank between 9 and 10 March.

The run on its UK deposit base came after its US parent company fell victim to a run after failing to raise capital from investors.

One source said more than £300m had been parked with SVB UK by business customers since the beginning of last week, with net inflows being recorded each day.

HSBC is planning to rebrand SVB UK in the coming months, although it is unlikely to use the parent's name and is instead chose to opt for the creation of a standalone brand.

An insider pointed to the precedent of HSBC's First Direct internet bank as a possible model for the future of the SVB UK business.

HSBC's decision to step in and rescue SVB UK for £1 provided salvation for thousands of early-stage UK companies which faced losing access to their deposits and even forfeiting the funds altogether in the event of an insolvency.

The US government is now engaged in a process to sell SVB's parent there.

HSBC declined to comment.