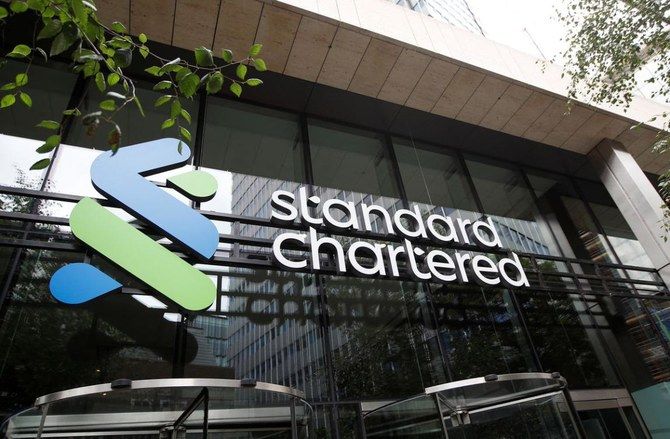 Standard Chartered agrees to sell business in Jordan
Standard Chartered plans to sell its Jordanian business to Arab Jordan Investment Bank (AJIB), the two parties said on Sunday, as the emerging markets-focused lender presses ahead with plans to exit seven markets in Africa and the Middle East.
The bank entered into an agreement with AJIB, subject to central bank approval, which will see Standard Chartered's corporate, commercial and institutional banking, consumer lending and private banking businesses migrated to AJIB.

All Standard Chartered Bank employees in Jordan will be transferred to AJIB, it said an emailed statement.

Standard Chartered's Africa and Middle East CEO Sunil Kaushal said the agreement is aligned with the banks global strategy "to deliver efficiencies, reduce complexity, as well as redirect resources within the Africa Middle East region to areas with the greatest potential to drive scale, grow and better support clients."

AJIB said the purchase falls within the Jordanian lender's strategy to grow its market share in the country, which continues to grow after it acquired HSBC's banking business in Jordan in 2014 and National Bank of Kuwait's banking business in Jordan in 2022.

Standard Chartered in April 2022 said it plans to leave seven markets, consisting of Angola, Cameroon, Gambia, Jordan, Lebanon, Sierra Leone and Zimbabwe.

The bank said at the time it was seeking to exit markets where it is sub-scale and narrow its focus to faster-growing markets in the region, such as Saudi Arabia and Egypt.