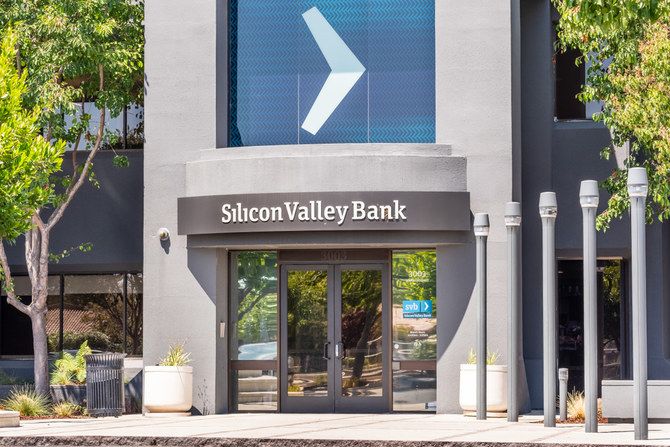 SVB's former parent may need new funding after $2bn cash seizure
Silicon Valley Bank's former owner may need to take out a bankruptcy loan amid uncertainty about the US Federal Deposit Insurance Company's seizure of $2 billion in cash from the company, its attorney said Wednesday.
SVB Financial has about $180 million on hand and is not in "imminent danger" of running out of cash attorney James Bromley said at a court hearing before US Bankruptcy Judge Martin Glenn in Manhattan, who is overseeing the company's Chapter 11 proceedings.

SVB Financial filed for Chapter 11 bankruptcy on March 17 after California regulators shuttered Silicon Valley Bank in early March and appointed the FDIC as a receiver, making it the largest collapse since Washington Mutual went bust during the financial crisis of 2008. The company replaced its CEO and chief financial officer with turnaround specialists last week.

The company has been forced to consider taking out a bankruptcy loan because the FDIC has not yet said whether it will return any of the $2 billion seized at the time of the bank failure, Bromley said. The FDIC has also not fully explained why the cash was seized, Bromley said.

"There is something fundamentally wrong with taking the money and not saying why," Bromley said.

FDIC's attorney, Derek Baker, told Glenn that SVB Financial's bank accounts were properly seized as part of FDIC's takeover of the failed bank.

The cash is being held as a set-off against the regulator's costs in stepping in to protect SVB customer deposits, and FDIC is working to provide more detail about its claims against SVB Financial, Baker said.

Glenn said he needed more information about the FDIC's authority to seize cash and how disputes related to the seizure should be resolved. He directed Baker to report to the court on those topics within a week.

SVB Financial is also still waiting for the full return of financial records that were seized as part of the bank takeover.

First Citizens BancShares, which bought the failed bank, said that it has hired a specialized financial adviser to speed up the transfer of information necessary to SVB Financial's bankruptcy case.