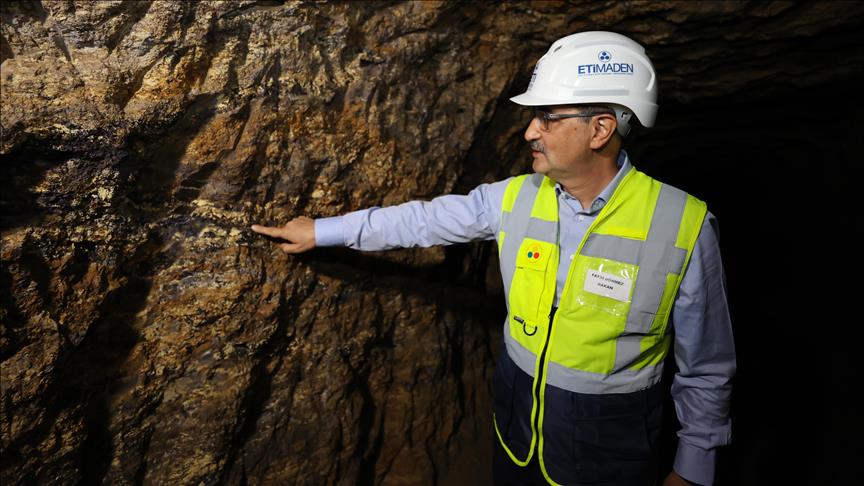 Türkiye uncovers world's second-largest rare earth element reserve
Türkiye uncovered the world's second-largest rare earth element reserve in the Beylikova district of Eskisehir in central Anatolia, the Minister of Energy and Natural Resources Fatih Donmez revealed on Friday.
The reserve is estimated to hold reserves of 694 million tons, second only to China, which currently has the largest rare element field with reserves of 800 million tons.

Rare earth elements are used in fields such as aviation, defense, the space industry and biomedicine.

Donmez confirmed that as the field is extremely close to the surface, it will be less costly to extract elements.

'Of the 17 known rare elements, we will be able to produce 10 here,' he said.

Additionally, the new reserve will allow the processing of about 570,000 tons of ore annually.

He also declared that 250 tons of thorium will be produced, an element used as fuel in the nuclear industry.

The discovery will allow local production of rare elements that will primarily be used in the country's industrial sectors but also for export.

'We will have the opportunity to export more than we need abroad,' he stated.