It's easier than ever to become famous or go viral in a matter of seconds thanks to TikTok.
From catchy songs to funny videos, more and more successful influencers are making a living from the platform.

The lifestyle is full of highs and lows, but can it last forever when it clashes with your culture, community and faith?

BBC Asian Network sat down with three British Asian TikTokers to hear their stories.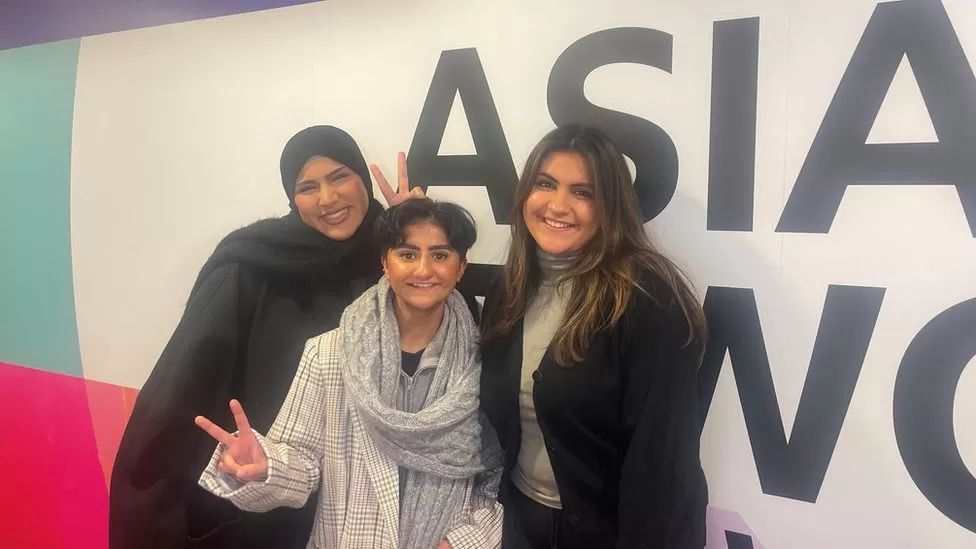 Tat'heer Fatemah, Lil Maz and Salwa Aziz got together at the BBC Asian Network studios
'I think before I speak'

Tat'heer Fatemah began her influencer journey during the first Covid lockdown in 2020.

She aspired to be a make-up artist and thought TikTok would help her gain business opportunities.

"My first video was on my hand piercings and this went viral," the 21-year-old says.

But with more than 100,000 followers and a combined total of 4.5 million likes on TikTok, Fatemah is now cautious with what she posts.

"There are some topics I would love to speak about, but now I can't because it will draw more attention to me," she says.

Despite many people praising her make-up skills, Fatemah also experiences misogynistic and racist comments on a daily basis.

Her latest viral video - where she shaves her face - has hit 11 million views and continues to grow.

But Fatemah says the comments underneath were "filled with men asking me if I was a man or transgender".

"People were even diagnosing me with medical conditions," she says.

"A lot of women are hairy, brown girls [and] can relate to me because a lot of us have to shave their face every day.

"It's not fair for someone to call me a man for having facial hair."

Fatemah credits TikTok for helping her to grow her business, but finds herself conflicted due to her faith.

"This lifestyle isn't forever. If I want to improve on my connection with my religion, then I will stop posting myself on TikTok."
'My hate comments are from men'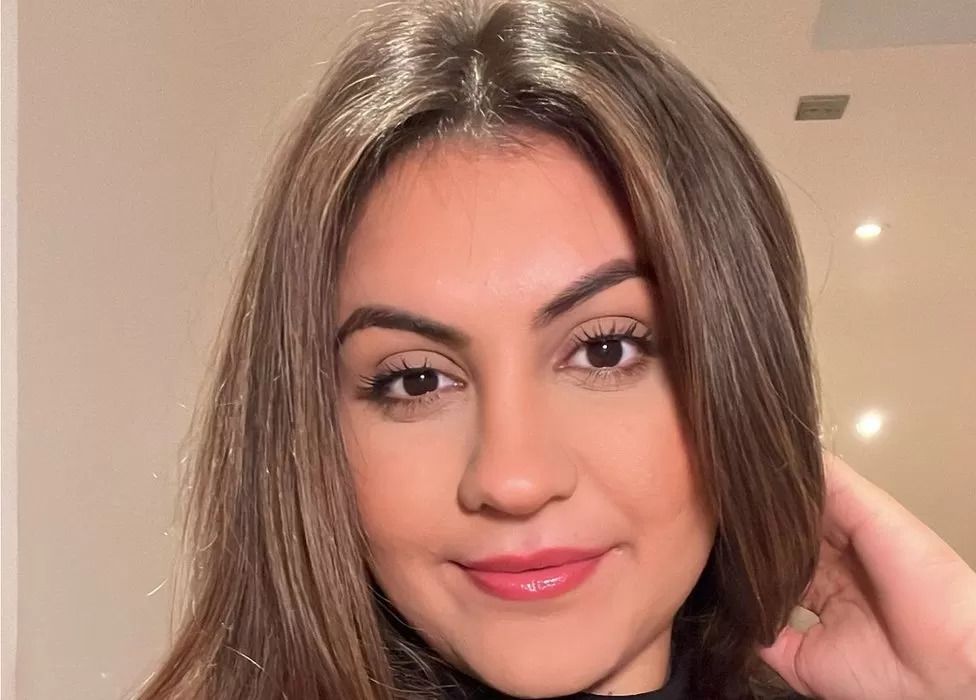 Salwa Aziz says she experiences abuse online

Salwa Aziz first went viral on TikTok in 2020.

"I posted a video with mum and we were recreating a scene from an EastEnders episode and it went viral and reached over 100,000 views," she says.

"I remember thinking 'this is amazing, I've made it'."

The 22-year-old says she gets a "buzz" when people find her relatable as it shows she is known outside her own community.

But she is no stranger to online abuse.

"From my own experience my hate comments are from men in my community and because I am a brown girl they feel like they have a hold over me," she says.

"I once posted a video on TikTok and so many people loved it, girls were tagging their friends.

"Months later, my video was reposted by a meme page and the comment section was filled with brown men making remarks about weight."

Salwa often finds herself questioning how long she will keeping posting online.

"For me it's not a career right now, but TikTok will give me opportunities," she says.
'I would cry all the time'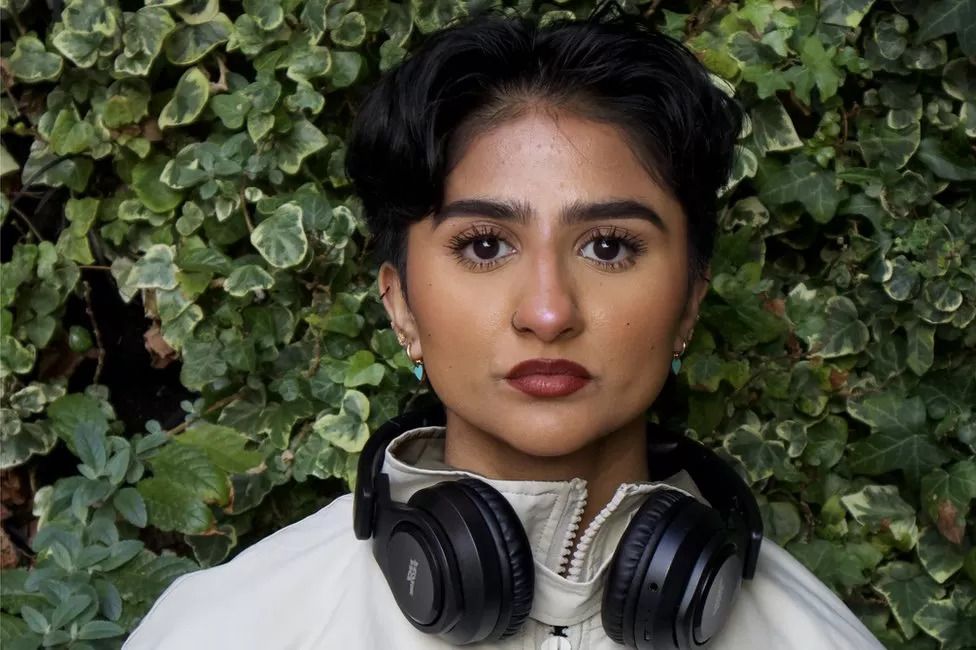 Lil Maz has 5.9 million followers on TikTok

Lil Maz is best known for her comedy videos, skincare routines and being 4ft 7in.

Just like Salwa and Fatemah, she also began her TikTok journey during lockdown.

"I was bored out of my head and didn't think I would do this as a full-time career. So I posted my first video and it went viral," she says.

Her famous "stop tickling me" video has since gained 43.5 million views, 5.3 million likes and more than 100,000 comments.

The 20-year-old says the key to her success is her contagious laugh.

But with a growing platform of more than five million followers, Maz regularly experiences racial abuse and negative comments.

"When I first started making videos hate comments would really get to me and I would cry all the time," she says.

"It made me doubt this lifestyle, and I would think 'do I even want to do this anymore?'

"Now I don't let it bother me because they're just jealous they don't have the confidence to post videos."

Maz believes it is important for her to be open and transparent about her mental health.

She is thankful to her millions of followers for being supportive, but admits it's now overwhelming for her to be seen in public.

"When a bunch of people approach me in public I try to hide because I get nervous," she says.

But she adds: "I love TikTok and I don't know what else I could do."