Elon Musk on Friday officially named former NBCUniversal executive Linda Yaccarino as the new CEO of Twitter.

Yaccarino, who is known as the "velvet hammer" in the ad world according to the Wall Street Journal, stepped down as global chair of advertising and partnerships at NBCUniversal on Friday morning. She will succeed Musk in six weeks. Musk has been running the platform since he bought it for $44 billion in October, although he insisted that he would not become its permanent CEO.

Yaccarino spent more than a decade as an executive at NBCUniversal and helped to transform "the $70 billion premium video ecosystem," according to the media giant.

As global chair of advertising and partnerships, Yaccarino was responsible for monetizing the company's portfolio of linear networks, digital and streaming platforms, distribution and commerce partnerships and client relationships, according to her LinkedIn profile. She also oversaw all global, national and local ad sales, partnerships, marketing, ad tech, data, measurement, commerce and strategic initiatives.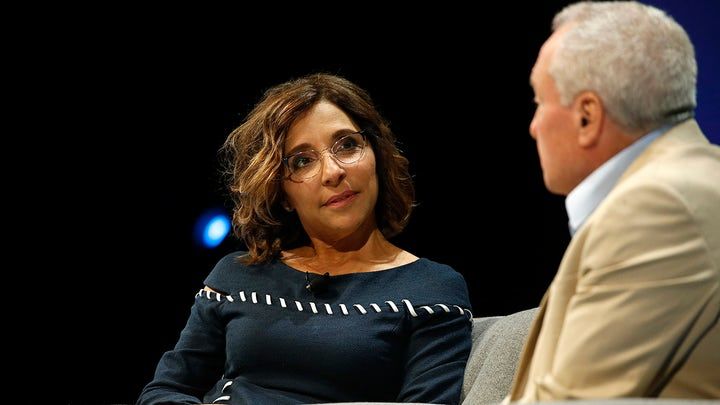 Linda Yaccarino and Lorne Michaels, creator and executive producer of "Saturday Night Live," speak on stage during the NBC session at the Cannes Lions 2019.

Yaccarino helped launch its ad-supported streaming service, Peacock, and forged partnerships with Apple News, BuzzFeed, Holler, ReachTV, Snapchat, Twitter and YouTube in an effort to expand the company's digital footprint.

Her team of 2,000 people generated more than $100 billion in ad sales since she joined in 2011, according to her company profile.

Prior to her time with NBCUniversal, Yaccarino worked at global entertainment company Turner for almost two decades.

Yaccarino, who has deep roots in the advertising industry, could be a linchpin in Twitter's future.

Luring advertisers is critical for Musk and Twitter after many fled in the early months after his takeover of the social media platform, fearing harm to their brands in the ensuing chaos. Musk said in late April that advertisers had returned, but he provided no details.

Last month, Yaccarino interviewed Musk on a Miami stage in front of hundreds of advertisers.

Her interest in the media and advertising industry stems from her time at Penn State University. Yaccarino said in an interview with Salesforce in 2021 that she "gravitated towards communications" while in school.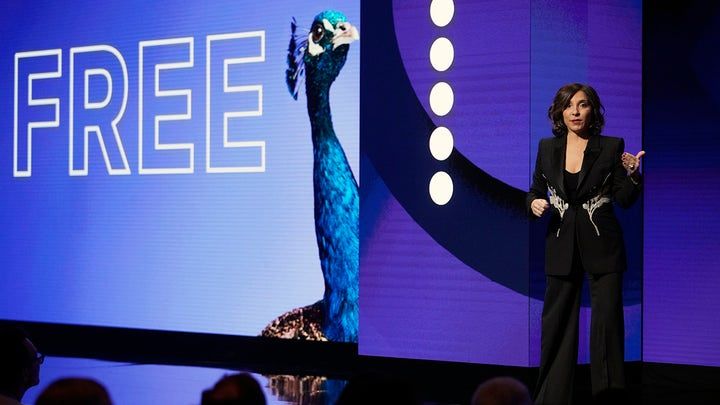 Linda Yaccarino speaks at "Peacock Investor Day" at 30 Rockefeller Center in New York City on Jan. 16, 2020.

"I was very interested in content and content's influence on culture, and that's what kind of landed me in the business of content, which has become media and advertising," she said.

After a brief mishap with her application, she landed her first internship at NBC's media planning department, which she says is "where the love affair was born."