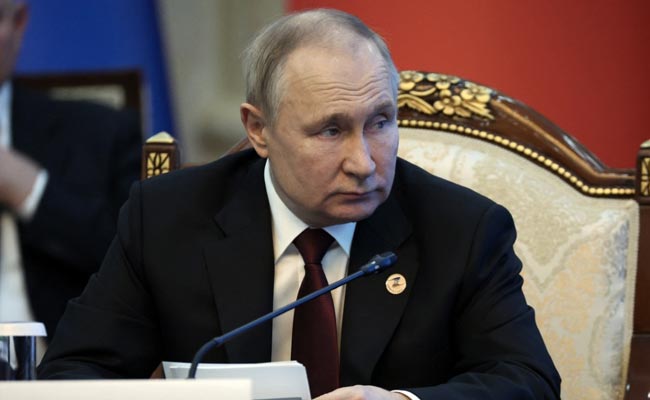 Medvedev Predicts Decades-Long Conflict in Ukraine
The former President of Russia, Dmitry Medvedev, has stated that the ongoing conflict in Ukraine could last for decades, with periods of relative calm interspersed with bouts of fighting.
Medvedev, who is a top ally of Vladimir Putin and a member of the Russian security council, made these comments during a visit to Vietnam.

He has a history of making hard-line statements, and in January he warned that if Russia were defeated in the conflict, it could lead to a nuclear war.