An appeal by the UK Disasters Emergency Committee (DEC) to help thousands of Ukrainians fleeing the conflict has raised £55 million in its first day
The total includes donations from the Queen, the Prince of Wales and the Duke of Cambridge, DEC said.

Hundreds of thousands of people donated to the humanitarian effort within hours of its launch on Thursday.

The total includes £20m donated by the UK government as part of its UK Aid Match scheme.

Fifteen UK aid agencies - including the British Red Cross, Oxfam and Save the Children - have joined together to ask the public to donate.

More than a million people have fled Ukraine since Russian forces launched an invasion last Thursday.

Fighting is continuing with Russia escalating its air campaign over the last two days, with at least 47 civilians killed in the northern city of Chernihiv on Thursday and the shelling of a nuclear power plant.

DEC chief executive Saleh Saeed said the committee was "extremely grateful" for the "huge generosity" of everyone who had donated to the appeal.

The DEC was also "very grateful for the generous support of the royal family", he added.

Mr Saeed said it was the DEC's biggest appeal since the tsunami in the Indian Ocean in 2004.

The appeal was broadcast on all BBC TV and radio stations, ITV, Channel 4, Channel 5 and Sky on Thursday.

Game Of Thrones star Kit Harington and Trigger Point actor Adrian Lester appeared in broadcasts publicising the launch, while commercial radio appeals were voiced by Doctor Who star David Tennant.

Downton Abbey actor Hugh Bonneville also backed the campaign in a video on Friday. "We've all seen the devastation on our TV screens and playing out on social media, and I wanted to do what I could to draw attention to a simple way you can help - by giving to DEC charities," he said.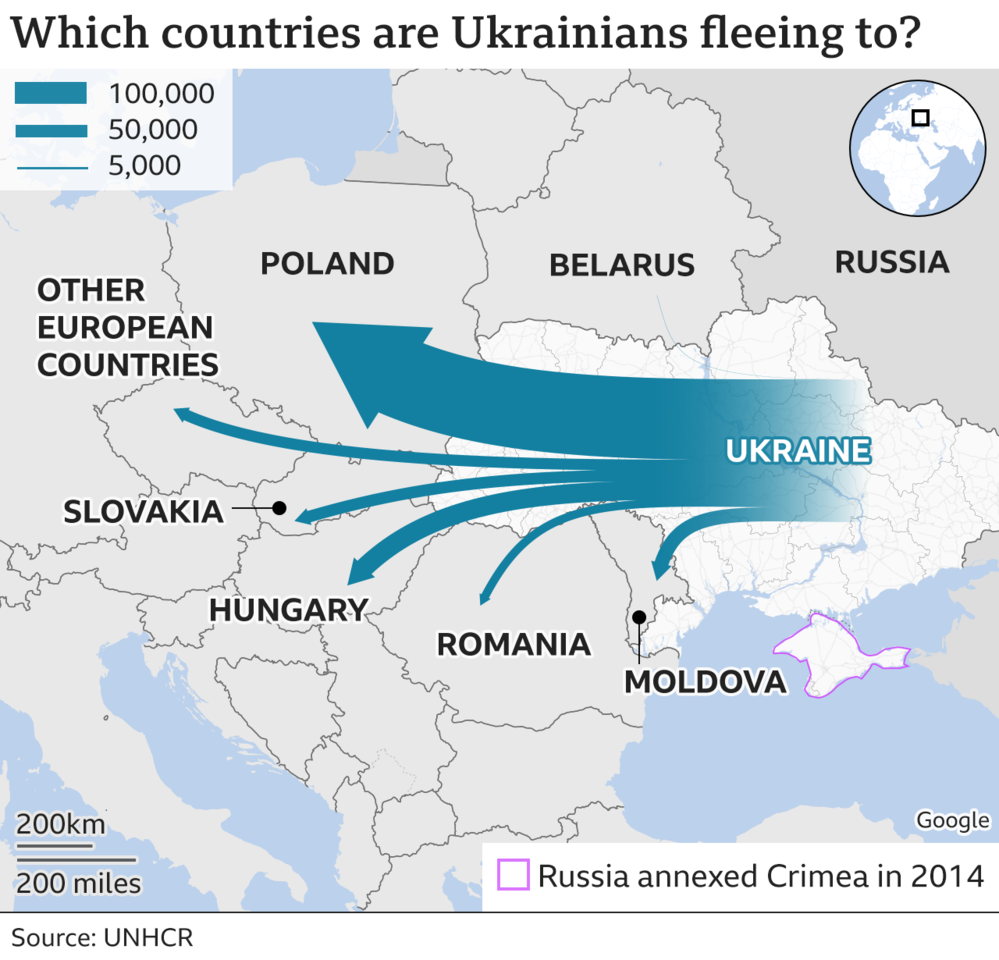 Mr Saeed said that donations given through the DEC were "the most effective way to get the right assistance to the right people".

"While wanting to collect clothes and other items for people in need is laudable, the things people give today may not be what people need tomorrow and aid workers say they can't use much of what is arriving. Donating through the DEC is the most helpful way people can assist," he said.

He added that while it was an "astonishing amount" to raise on the first day of the appeal, people were being urged to keep donating as "the need is great and the response needed is likely to run into months and years".

Mr Saeed told BBC News up to seven million people could be displaced.

"They are having to leave their homes, their livelihoods, their jobs, their possessions and sometimes family members behind - and only taking what they can carry," he said.

"That means they need food, water, blankets, warmth, shelter and of course - those that need it - medical treatment and healthcare."

DEC members, and the local aid agencies working with them, are operating in Ukraine and in neighbouring countries of Poland, Romania, Hungary, Moldova and Slovakia.

They are using the money raised to provide trauma care, as well as providing medical treatment, food, water and shelter.

Tesco has announced it will donate £1 million to the Red Cross, one of the DEC charities, and has pledged to establish a scheme to match every pound donated by customers - up to a further £1 million.

The World Health Organization Foundation has launched its own international appeal with a target of $57.5 million (£43.2 million) to deliver urgent healthcare to those in Ukraine as well as refugees.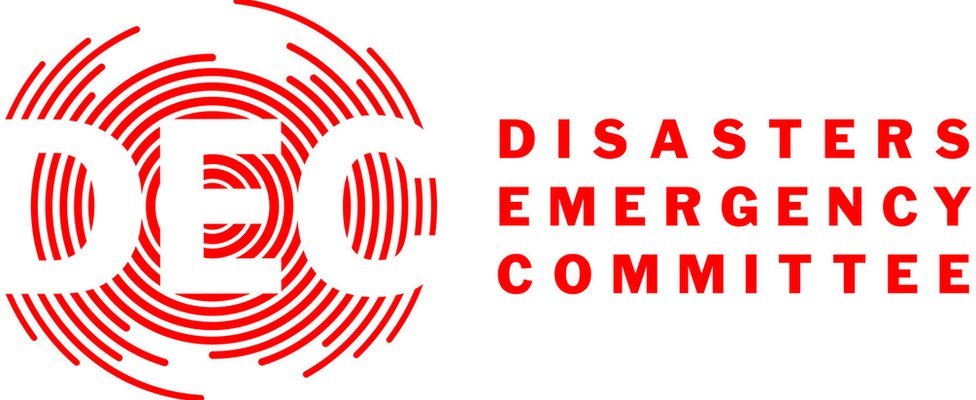 What is the DEC?

* The committee brings together 15 leading UK aid charities to provide and deliver aid to ensure successful appeals

* The charities include Oxfam, Save the Children UK, Age International, British Red Cross, Cafod, Christian Aid and Islamic Relief

* Its website provides more details of its current appeals