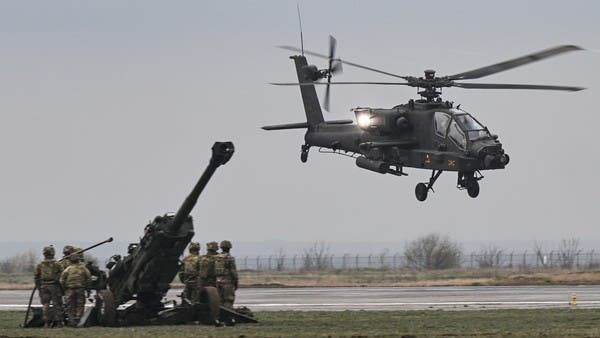 US Army orders 24-hour aviation stand down after two deadly helicopter crashes
The US Army on Friday ordered its aviation units to pause operations for one day next month to review safety procedures and training after two recent helicopter crashes killed 12 soldiers.
The move will ground all Army aviators, except those participating in critical missions, until they complete the required training, the Army said in a statement.

Three US Army pilots were killed in Alaska on Thursday when two Apache helicopters collided. Last month, nine soldiers were killed in a crash of two Black Hawk helicopters during a training mission over Kentucky.