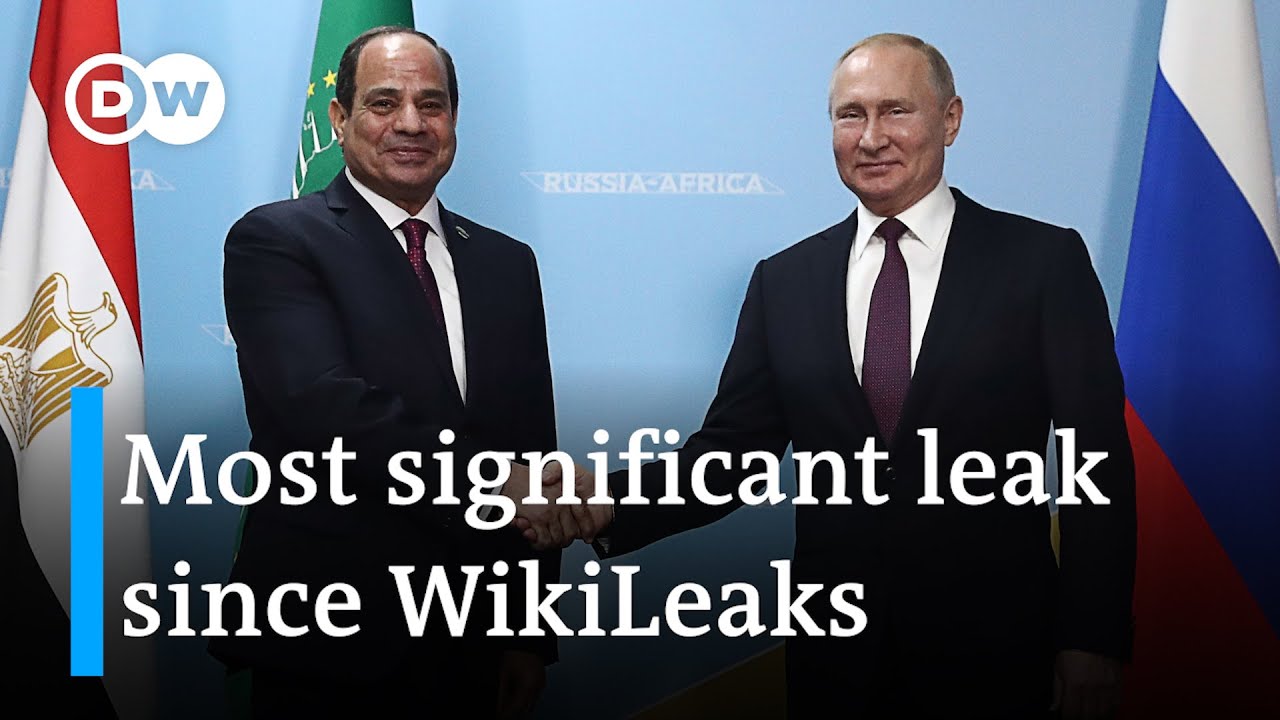 US intel leak: 'Egypt secretly ordered production of 40,000 rockets for Russia'
The Washington Post reports that leaked US government documents could implicate a US ally, Egypt, in the sales of weapons to Russia. The documents reportedly reveal that Egyptian President Abdel Fattah al-Sisi ordered the production of 40,000 rockets for Moscow – and that he told officials to keep it secret to avoid problems with the west.
The revelations also suggest the US spied on key allies, including Israel and South Korea. Seoul has dismissed a 'significant' number of the files as 'fake.' The Pentagon says it has ordered an internal review, describing the leak as a 'very serious' national security risk.