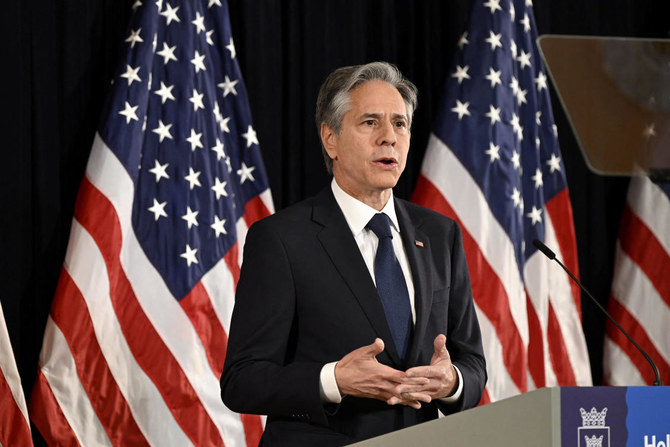 US Pushes for "Just and Lasting Peace" in Ukraine, Seeks International Support
US Seeks "Just and Lasting Peace" for Ukraine Th.e United States is working with Ukraine and other allies to build consensus around the core elements of a "just and lasting peace" to end the war with Russia, according to US Secretary of State Antony Blinken.
Blinken stated that Washington would encourage initiatives by other countries to bring about an end to the conflict, as long as they uphold the United Nations Charter and Ukraine's sovereignty, territorial integrity, and independence.

"We will support efforts – whether by Brazil, China, or any other nation – if they help find a way to a just and lasting peace," Blinken said in a speech.

However, Washington will continue to support Ukraine militarily as the prerequisite for meaningful diplomacy.

"Putin's war of aggression against Ukraine has been a strategic failure," Blinken said.

In Finland, the NATO alliance's newest member, Blinken stated that the US would help build a "Ukrainian military of the future." This means a modern air force, integrated air and missile defense, advanced tanks and armored vehicles, the national capacity to produce ammunition, and the training and support to keep forces and equipment combat ready.