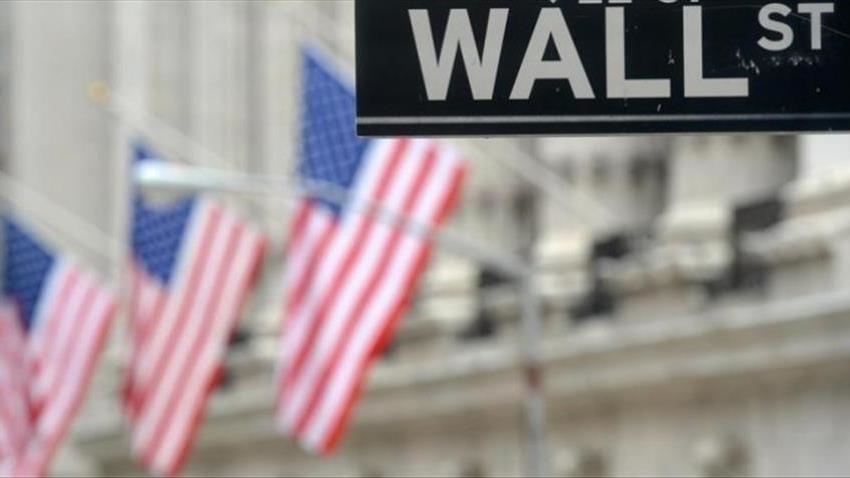 US stocks record worst day of 2022 as larger Fed hike expected amid inflation
Dow plummets more than 1,200 points, Nasdaq dives over 5%
US stocks recorded their worst single-day loss of 2022 on Tuesday as higher-than-expected inflation increased worry that the Federal Reserve could make a larger rate hike next week.

The Dow plummeted 1,276 points, or 3.94%, to finish at 31,104. The S&P 500 fell 177 points, or 4.32%, to 3,932.

The tech-heavy Nasdaq was off 632 points, or 5.16%, to close at 11,633.

The sell-off came after US annual consumer inflation was recorded at 8.3% in August --higher than estimates of an 8.1% annual increase, according to the Labor Department.

The probability of the Fed making a rate hike of 100 basis points, instead of 75 basis points, climbed to 34% shortly before the closing bell.

The VIX volatility index, also known as the fear index, skyrocketed 16.4% to 27.79. The 10-year US Treasury yield rose 1.8% to 3.424%.

While the dollar index increased 1.4% to 109.88, the euro was down 1.46% to $0.9971 against the dollar.

Precious metals were on the decline with worries of a rate hike. Gold fell 1.3% to $1,702 and silver lost 2.2% to $19.35.

Oil prices were down slightly. Global oil benchmark Brent crude was trading at $93.40 a barrel for a 0.65% loss and US benchmark West Texas Intermediate (WTI) was around $87.55 -- off 0.25%.