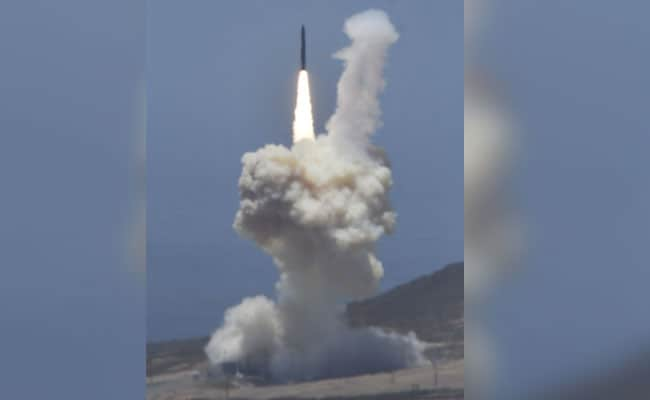 US to Stop Sharing Data with Russia under New START Arms Control Treaty
The United States has announced that it will stop sharing certain data with Russia under the New START arms control treaty, in retaliation for Moscow's "ongoing violations" of the accord.
The data includes notifications on missile and launcher locations, and remotely gathered data about a missile's flight.

Russian President Vladimir Putin has not formally withdrawn from the treaty, which limits deployed strategic nuclear arsenals.

The United States said it will continue to adhere to the treaty's central limits, but has taken a stepwise approach to draw Moscow back into arms control talks.

The State Department's fact sheet stated that the United States will stop giving Russia telemetry information on launches of US intercontinental and submarine-launched ballistic missiles.

The US-Russian "bilateral engagement" last week ended with Moscow refusing to change its course on New START.

The State Department said it will continue to notify Russia of intercontinental ballistic missile and submarine ballistic missile launches, and of strategic exercises in accordance with separate agreements.

The New START treaty, signed in 2010 and set to expire in 2026, caps the number of strategic nuclear warheads that the countries can deploy.